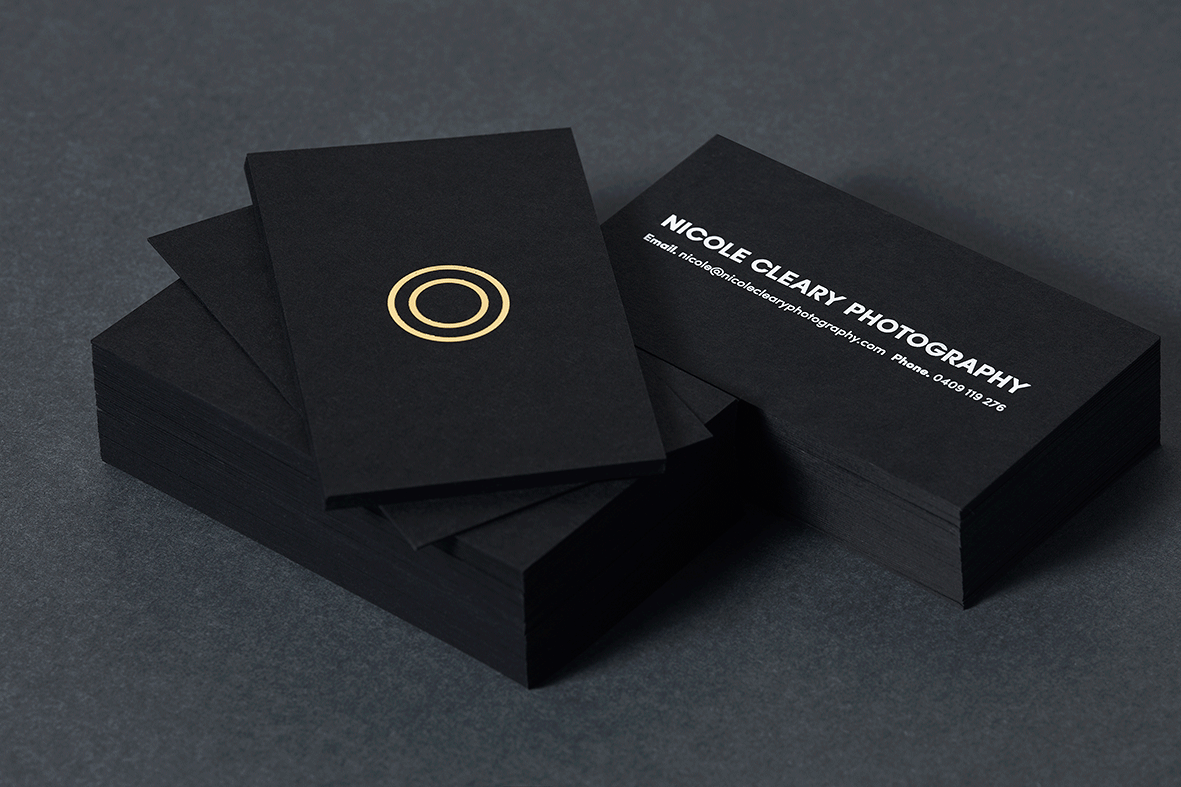 NICOLE CLEARY PHOTOGRAPHY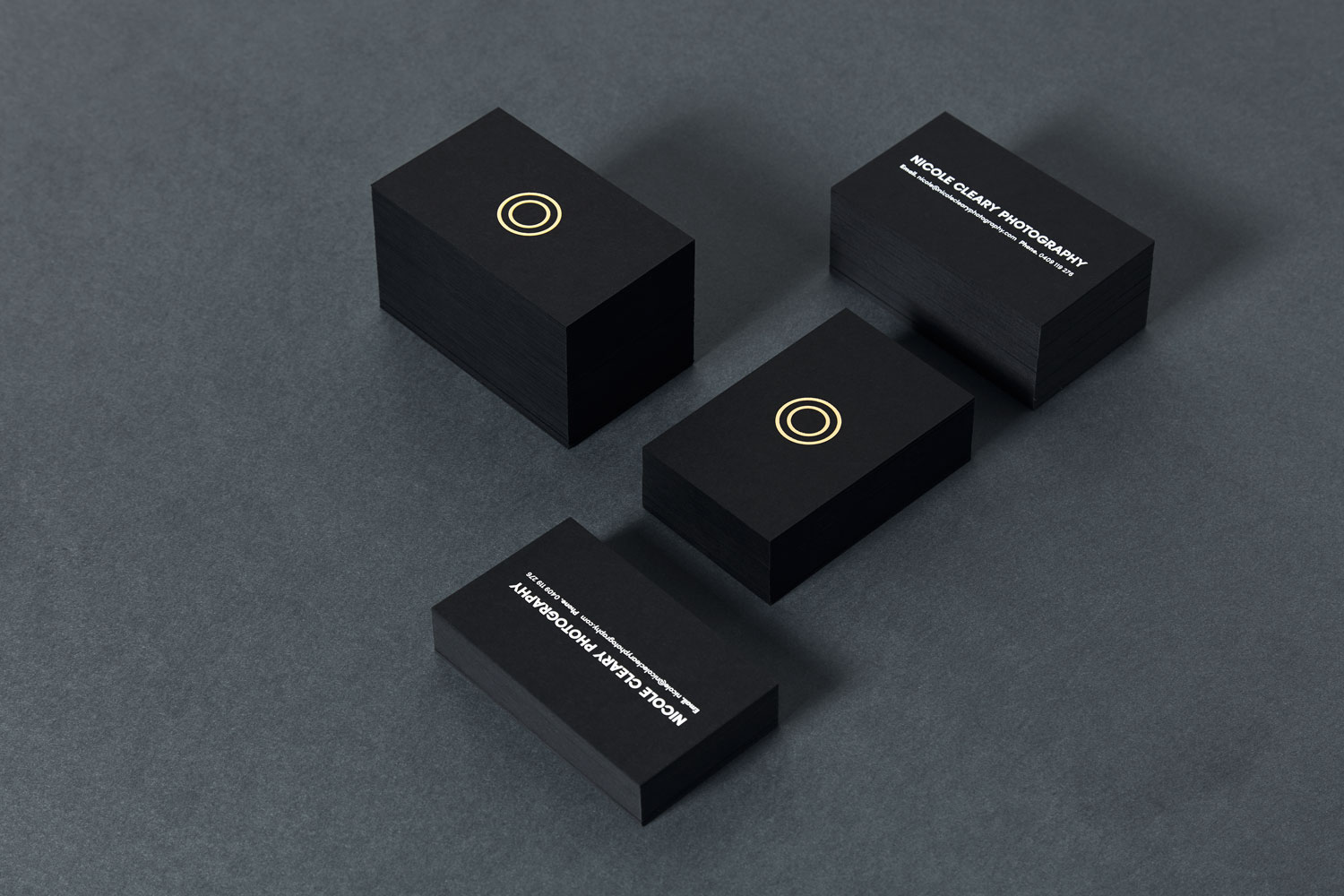 Brand development and portfolio site for photographer Nicole Cleary. With a wealth of experience in her field, Nicole sought a brand mark that would highlight her approach to her work. Nicole's work has been featured in the Herald Sun, The Age, Rolling Stone, Ladies Home Journal (US), J-Mag amongst many others.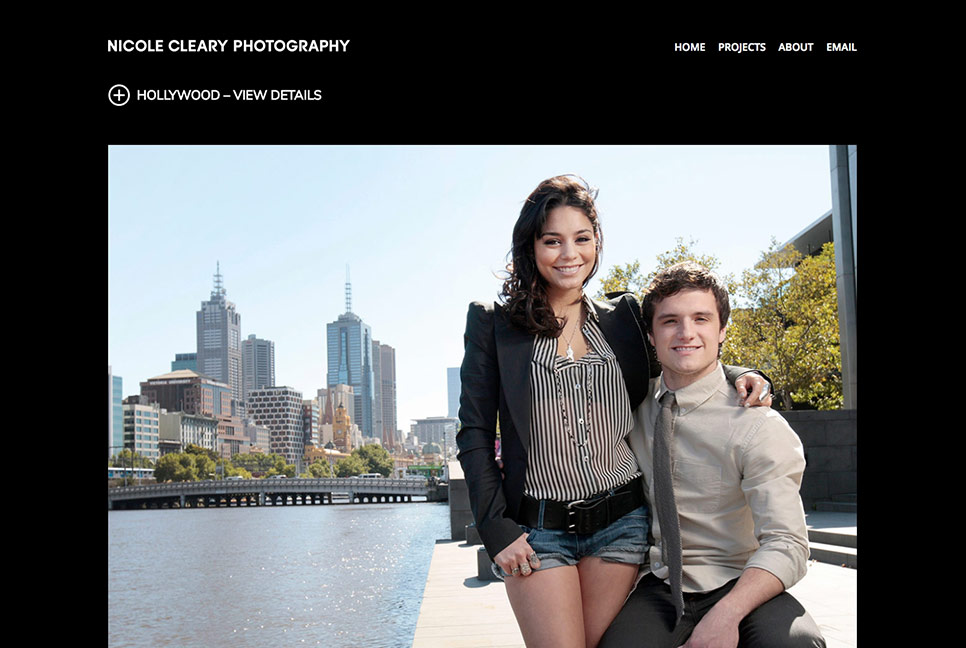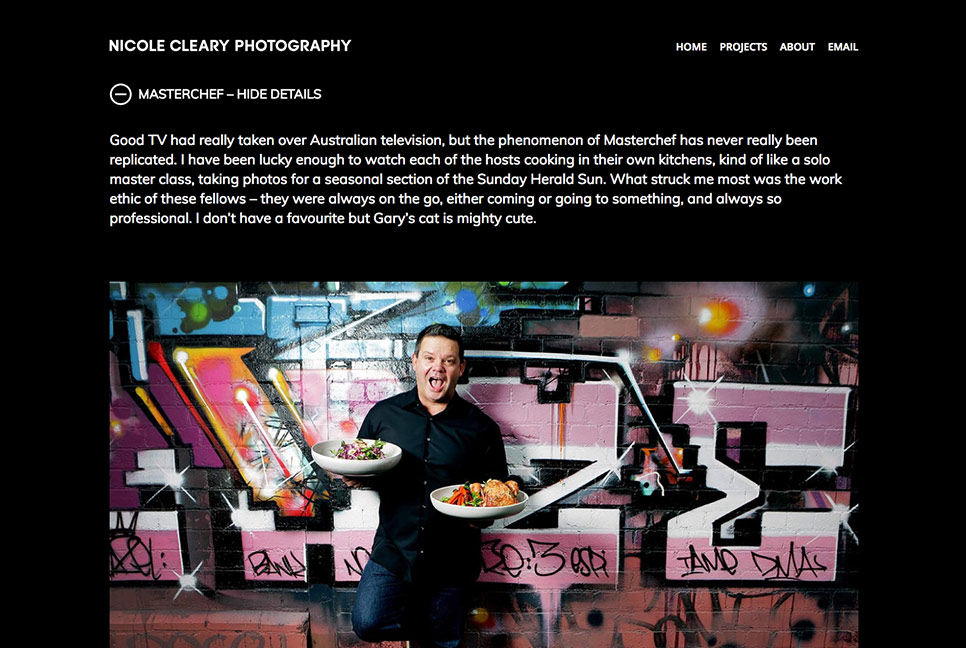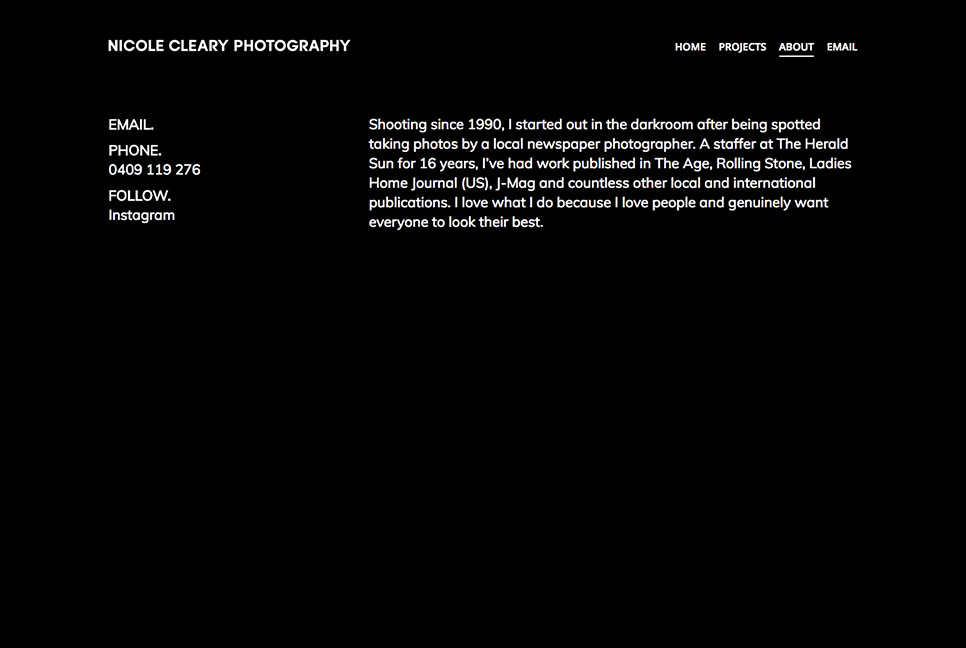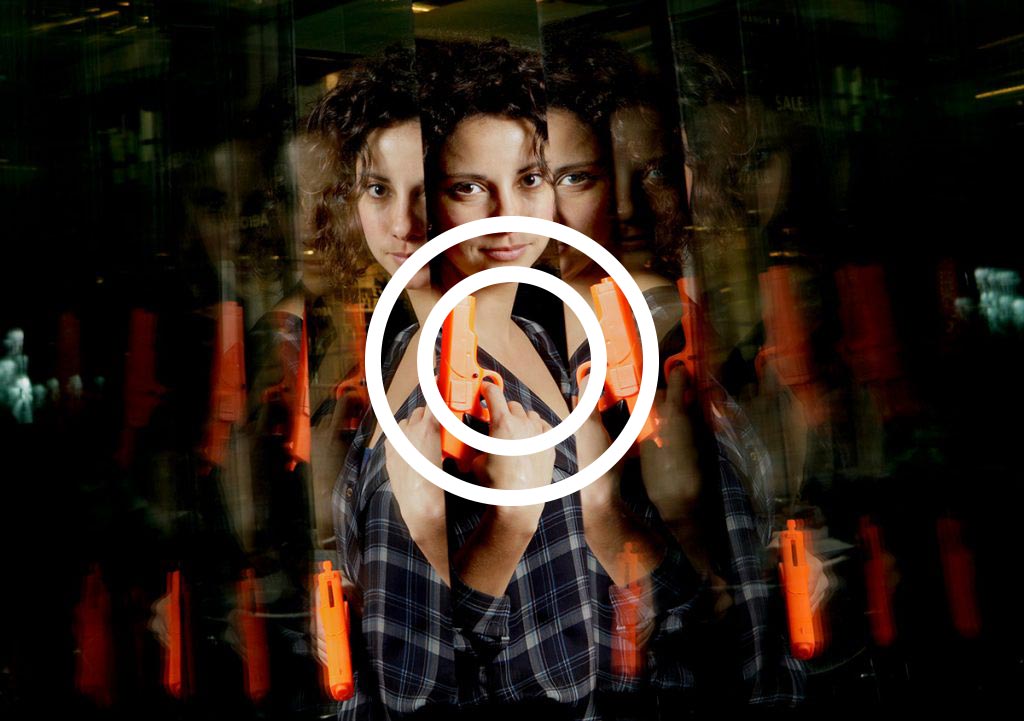 We designed and built a website using negative space and high contrast to keep the images prominent. A clean colour palette was also developed with white, black and gold used throughout the brand and applications.