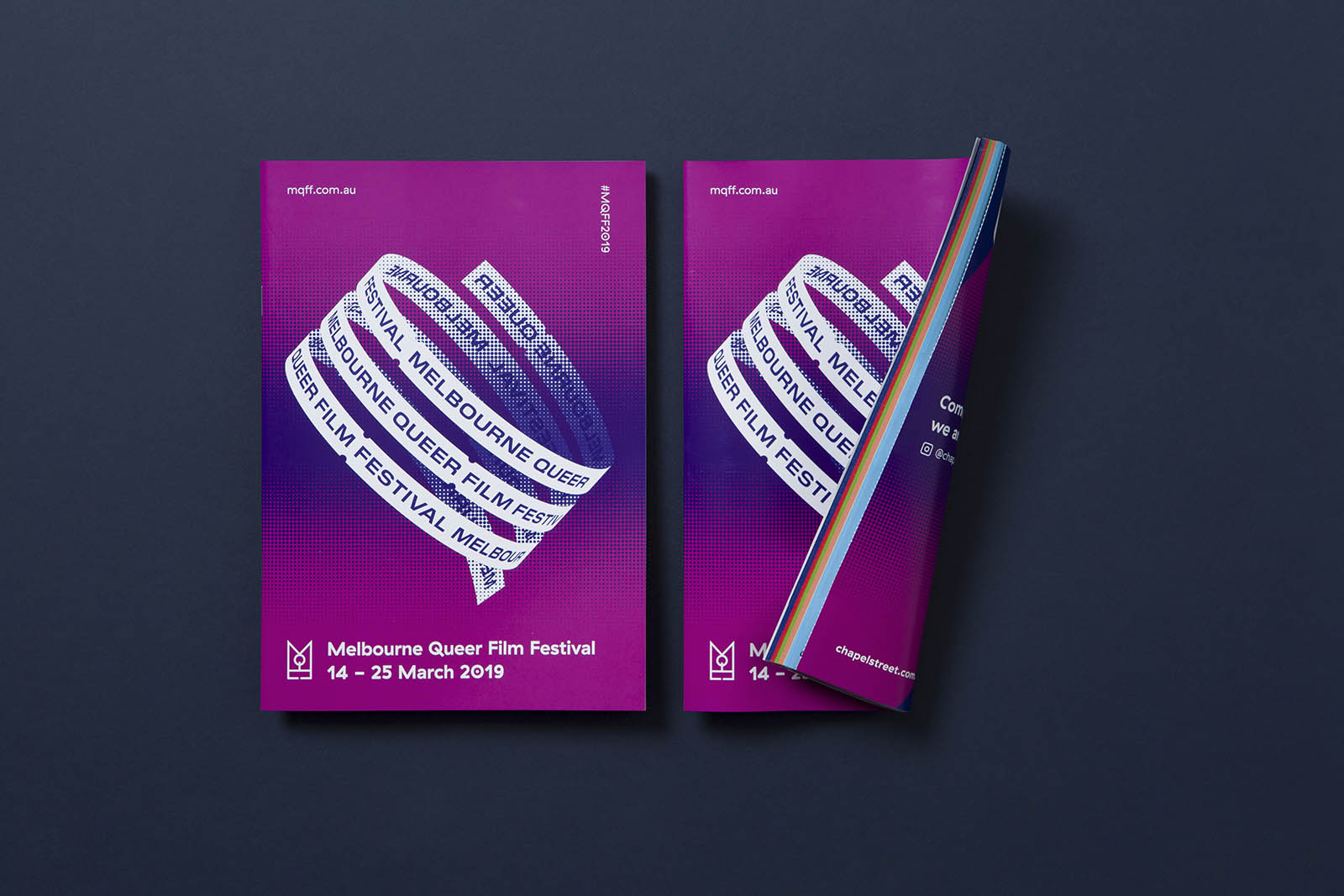 MELBOURNE QUEER FILM FESTIVAL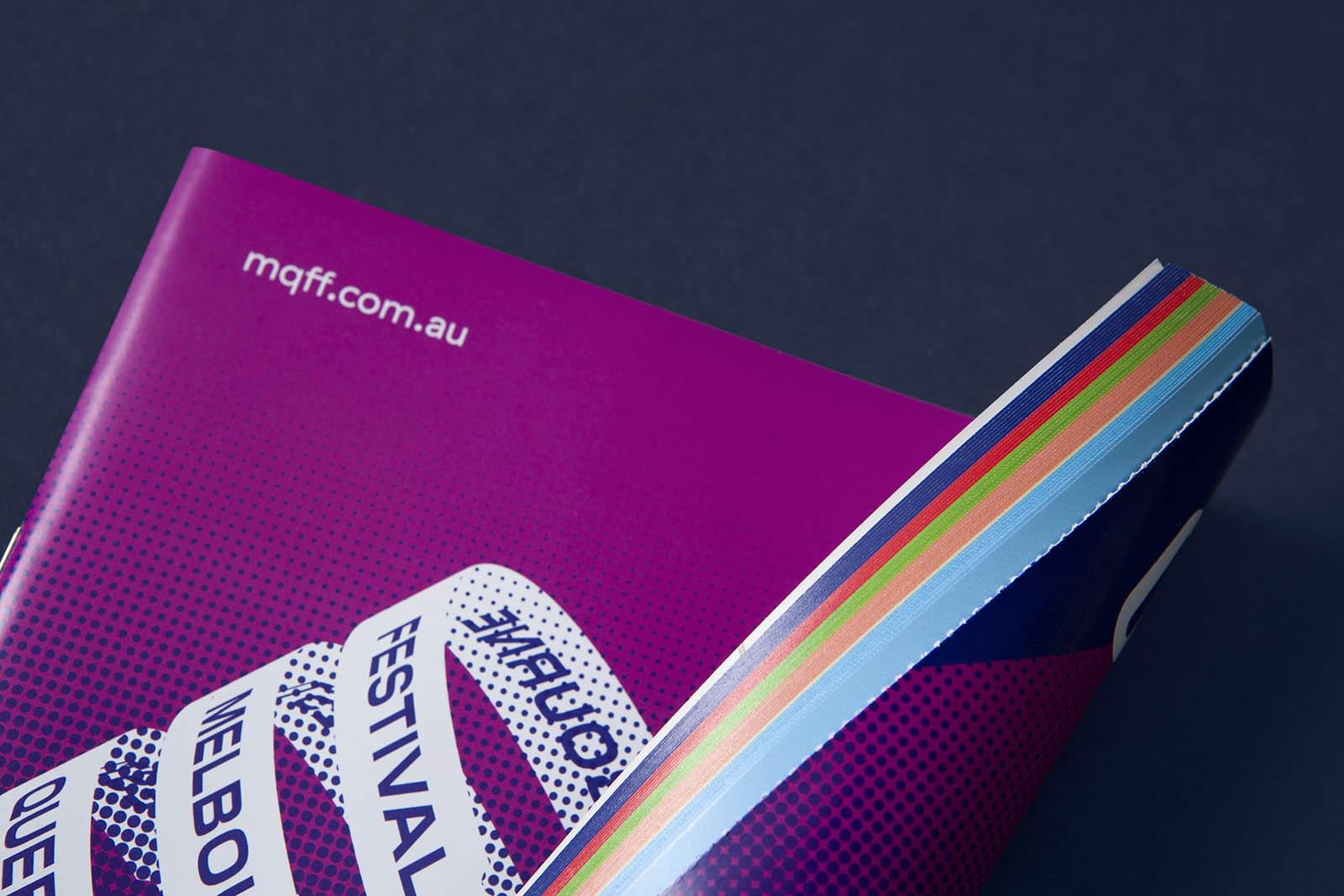 Melbourne Queer Film Festival showcases queer cinema from not only Australia but also around the world. In its 29th year they approached us to work on a new design for the 2019 festival.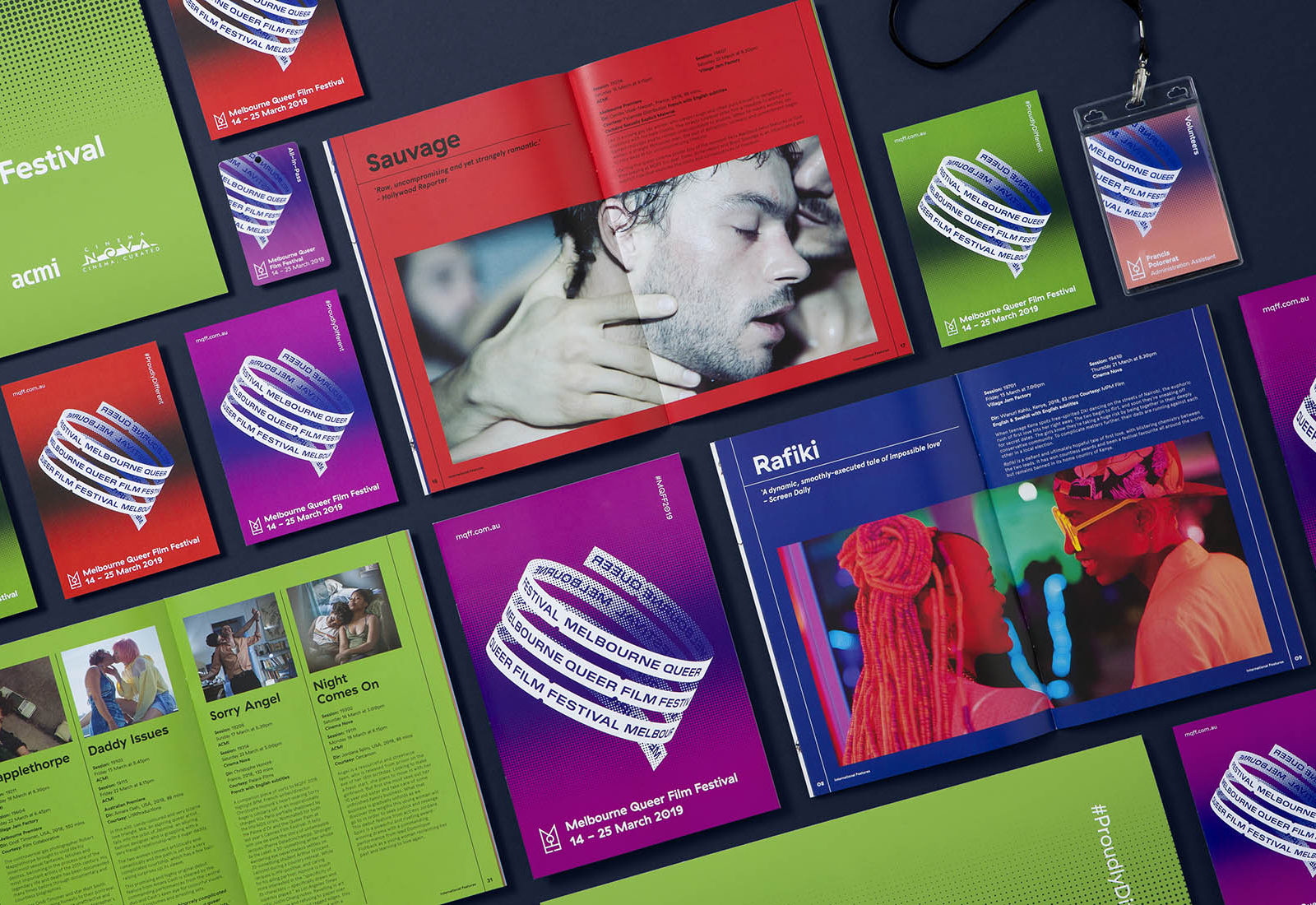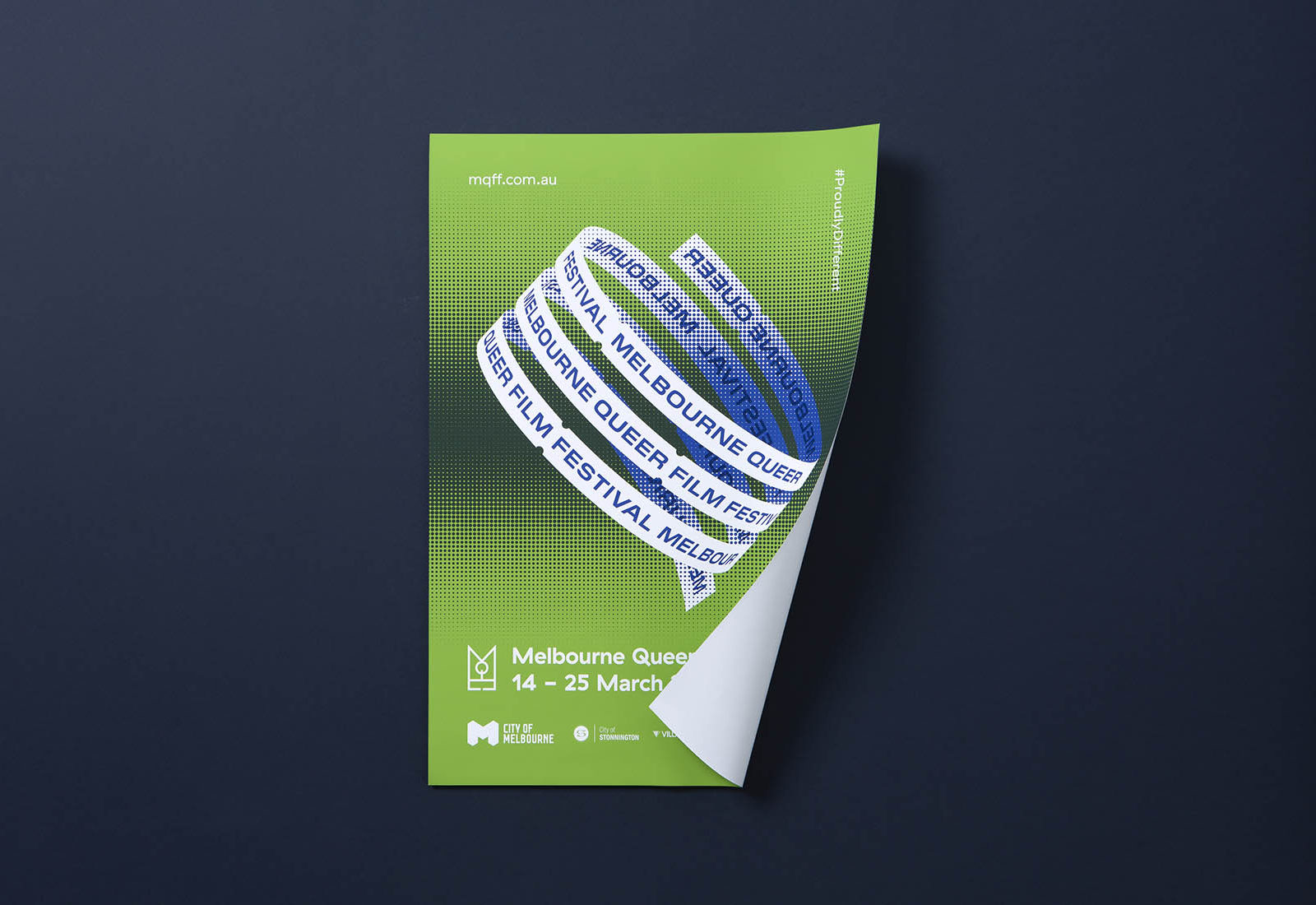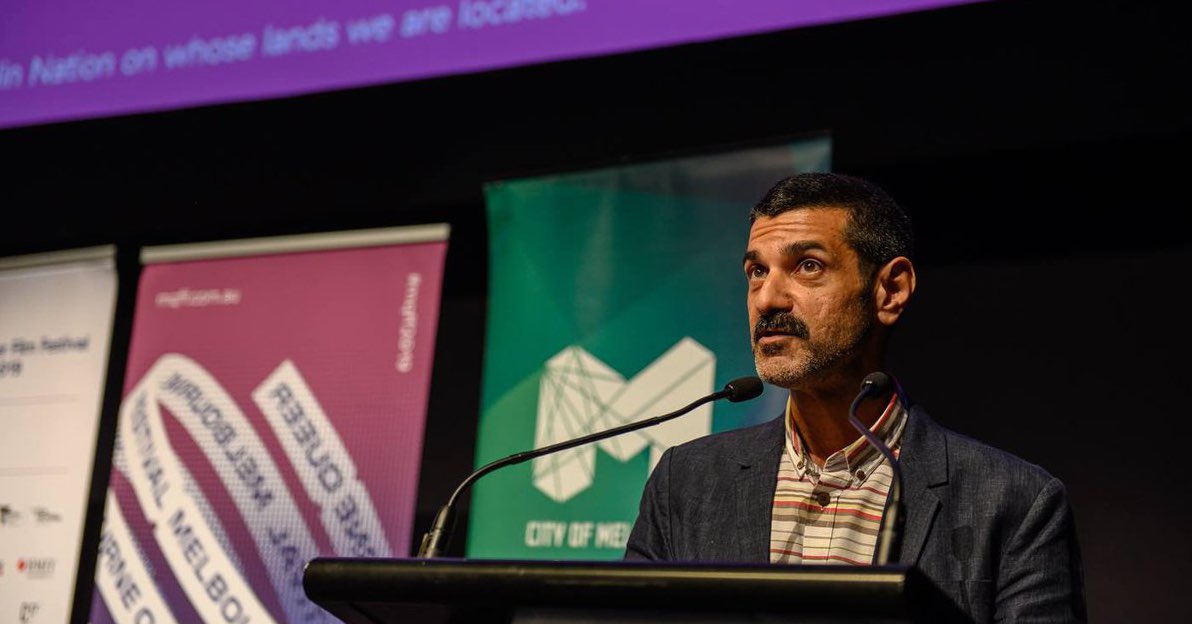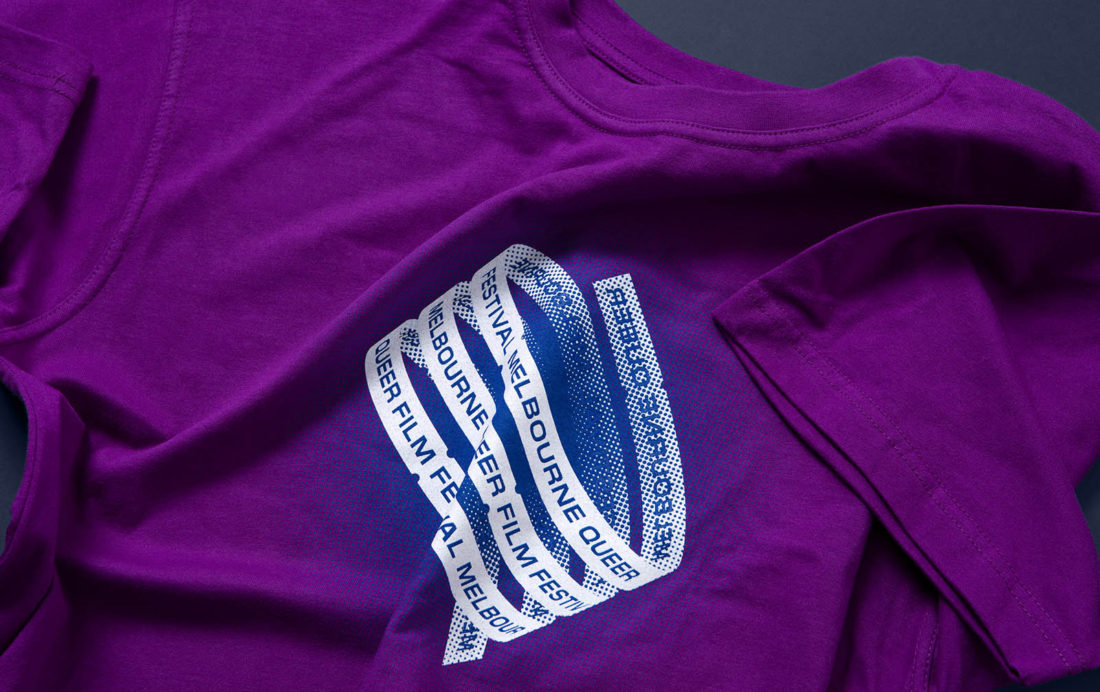 This involved a new look and feel for the festival that included a cover design for the program guide and internal layouts and all other printed and digital related collateral, including, tickets, posters, postcards, flyers, volunteer ID cards and t-shirts, online and social media banners and tiles, the skinning of the ticketing app and in-theatre poster screens.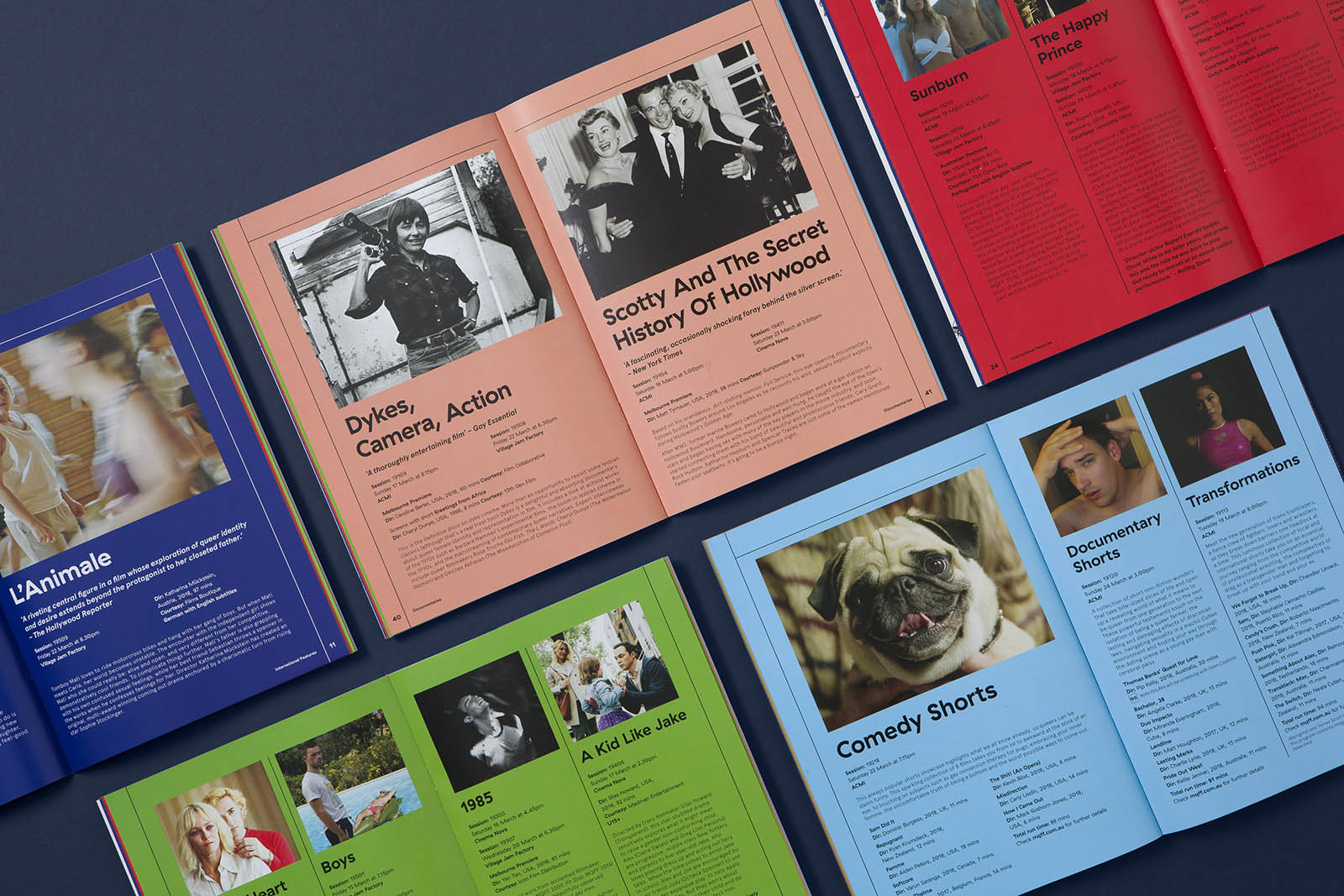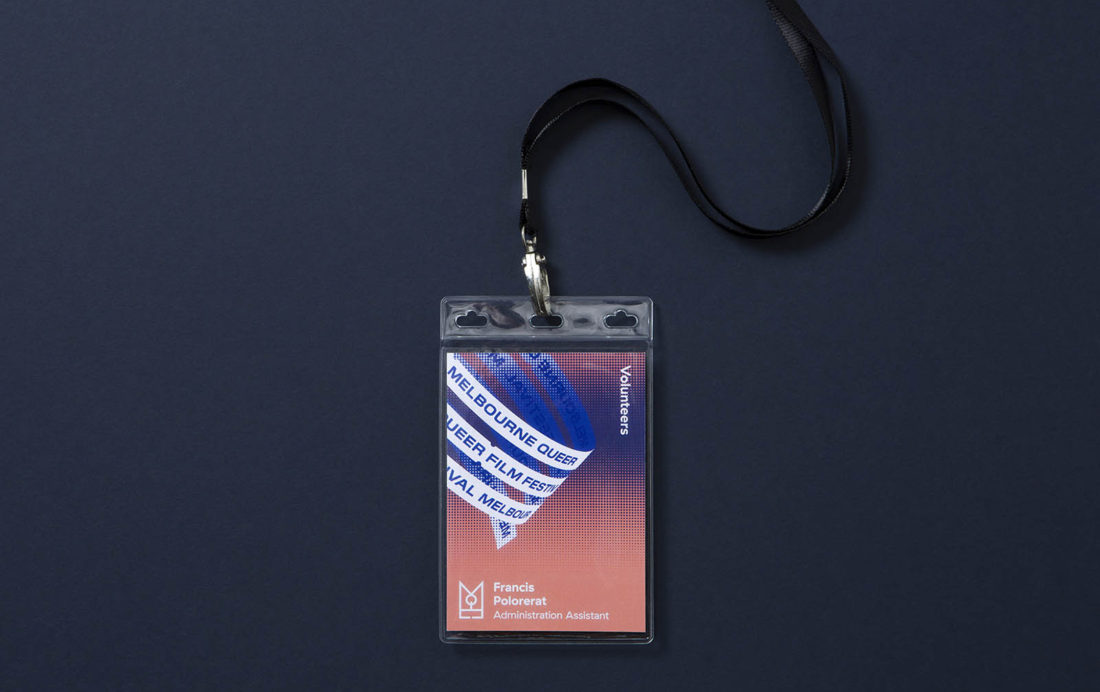 We were asked to design a refreshed look that represented not only a film festival but also the diverse audience of film goers to the festival. The bold colour palette and subtle use of the rainbow page edges makes the program visually appealing to the existing LGBT+ audience while also making it accessible to a wider audience. The project was shortlisted for the 2019 Premiers Design Award, Communication Design Category.