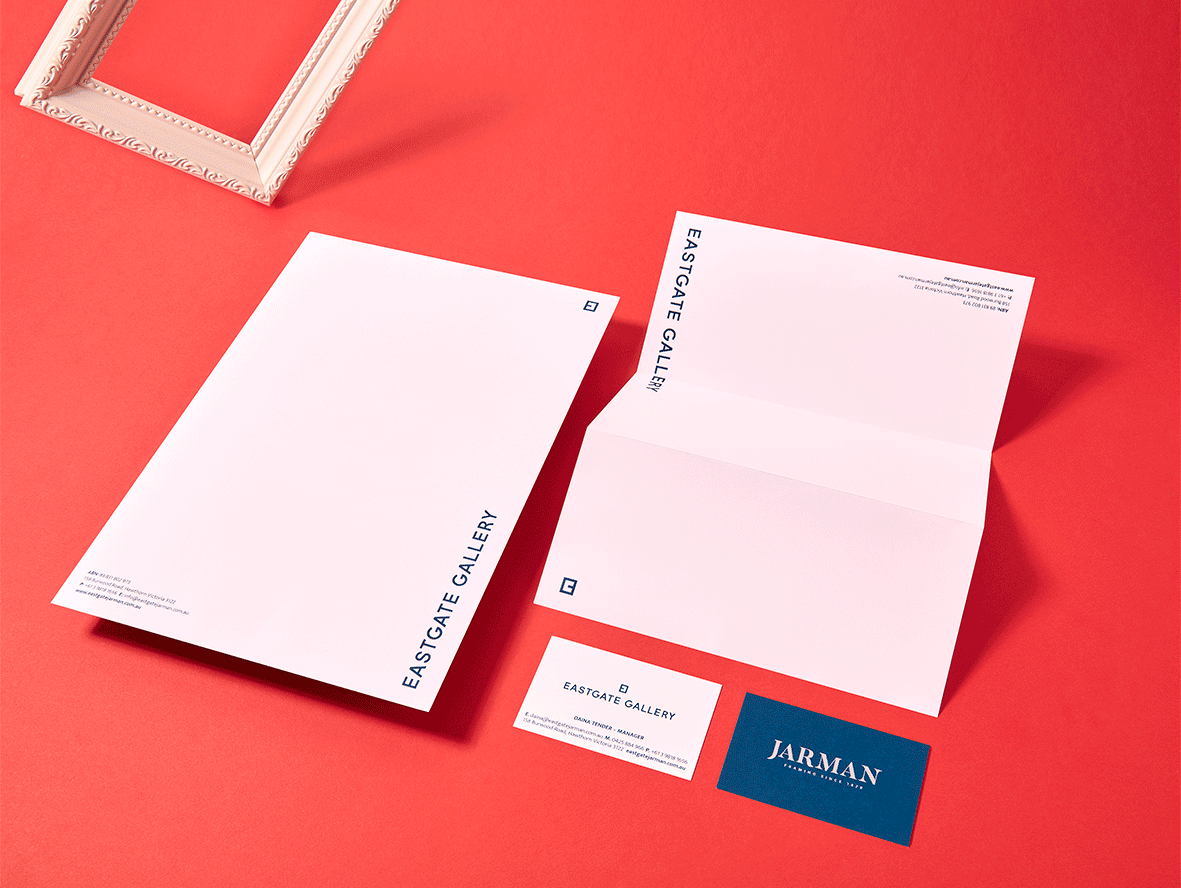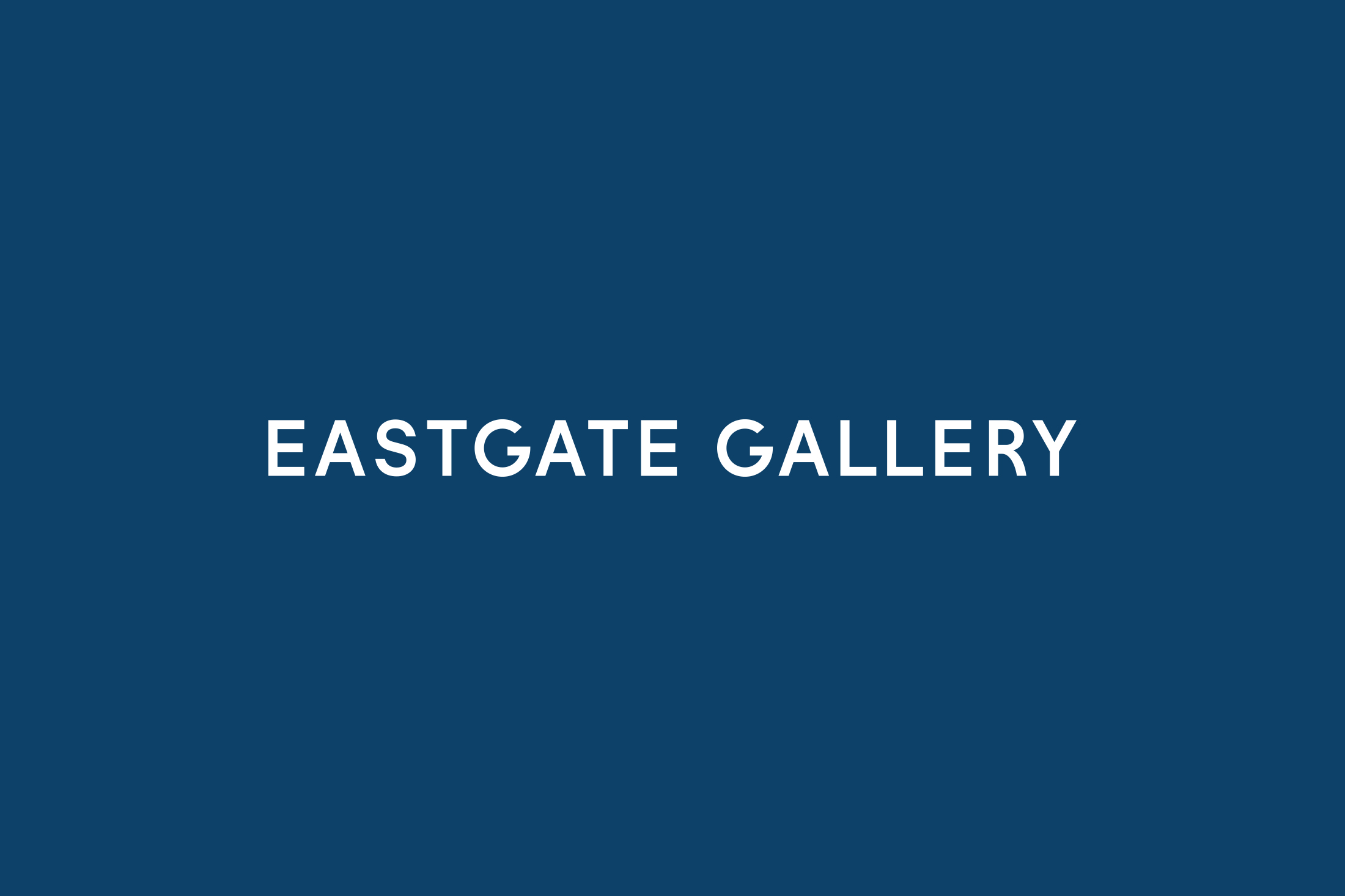 Located in Hawthorn, Victoria, Eastgate Gallery and their affiliated framing company Jarman, required a rebrand to reposition the two businesses. A modern clean aesthetic was developed for the Eastgate Gallery brand mark. It incorporates an icon, representing the joint businesses and the shared gallery/framing space.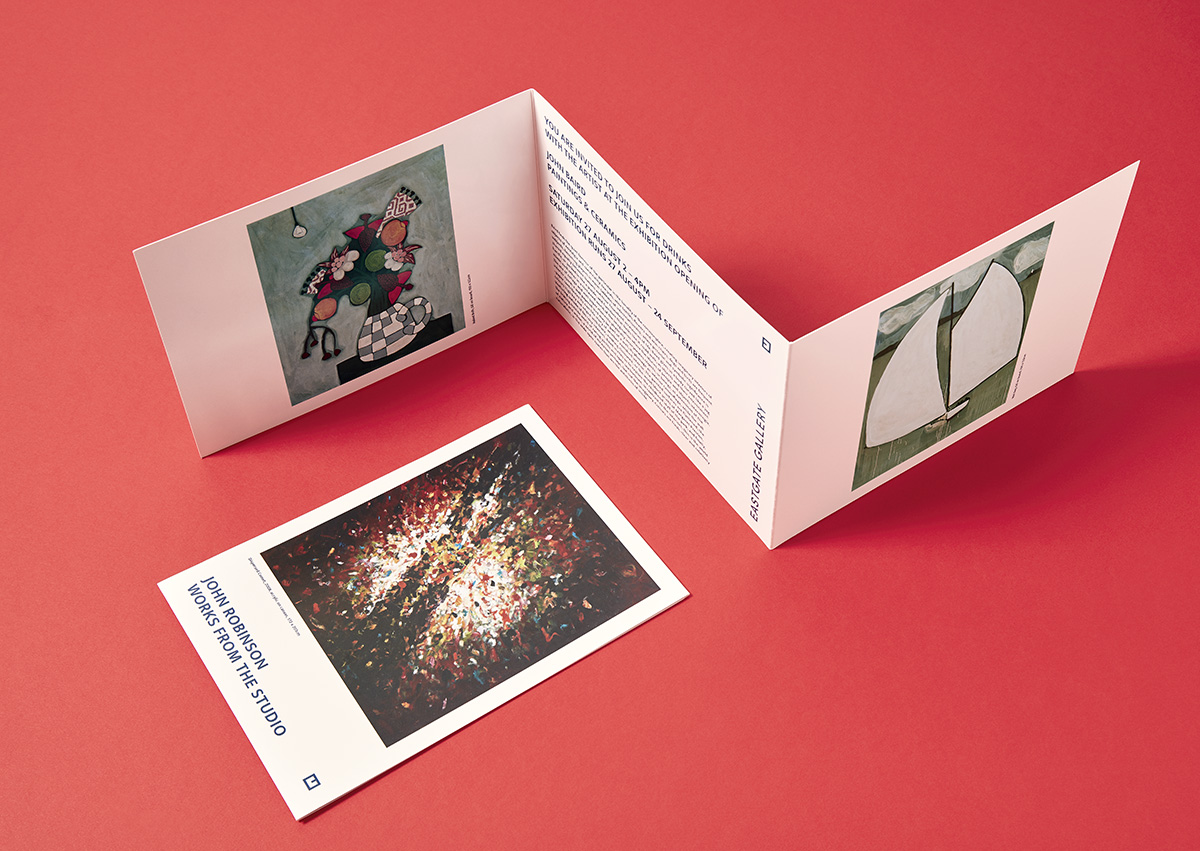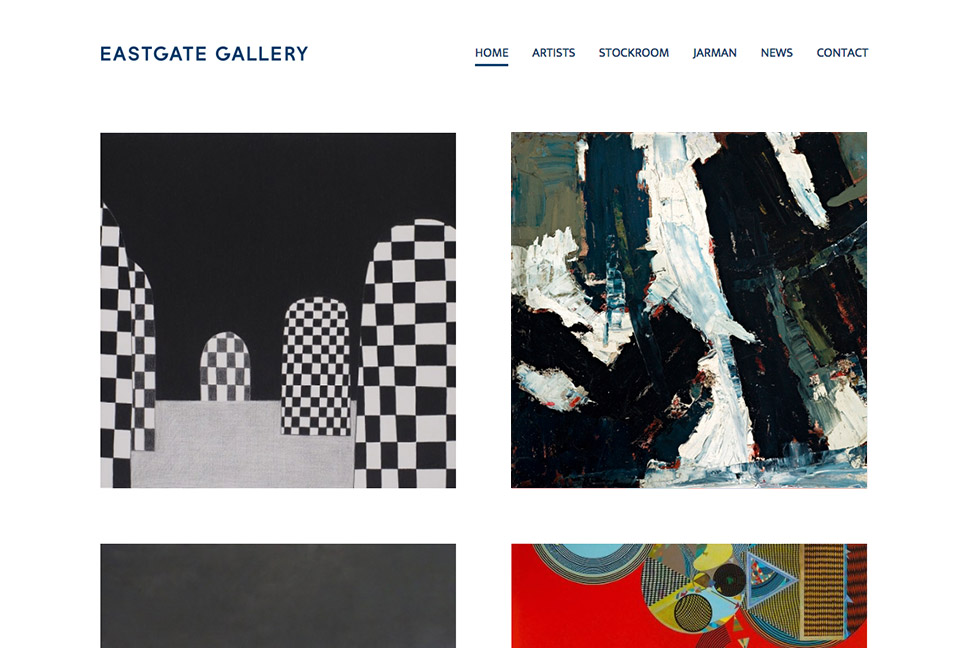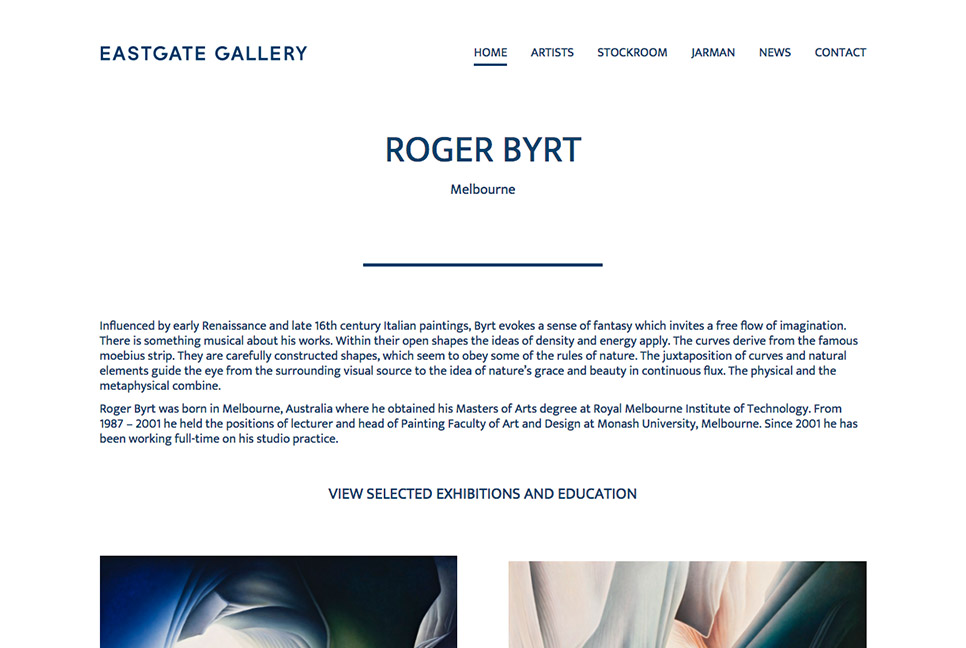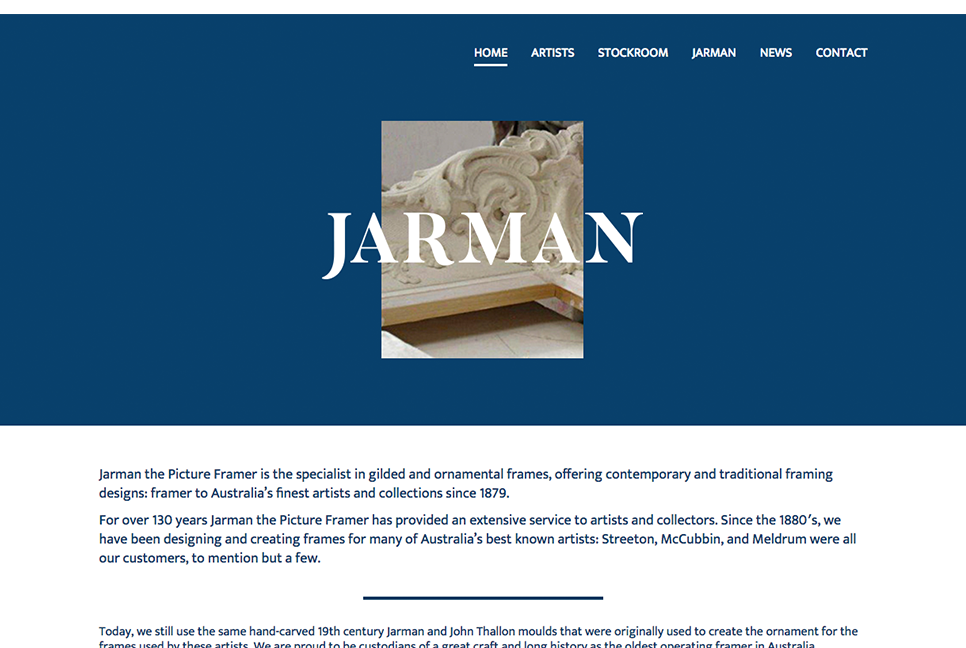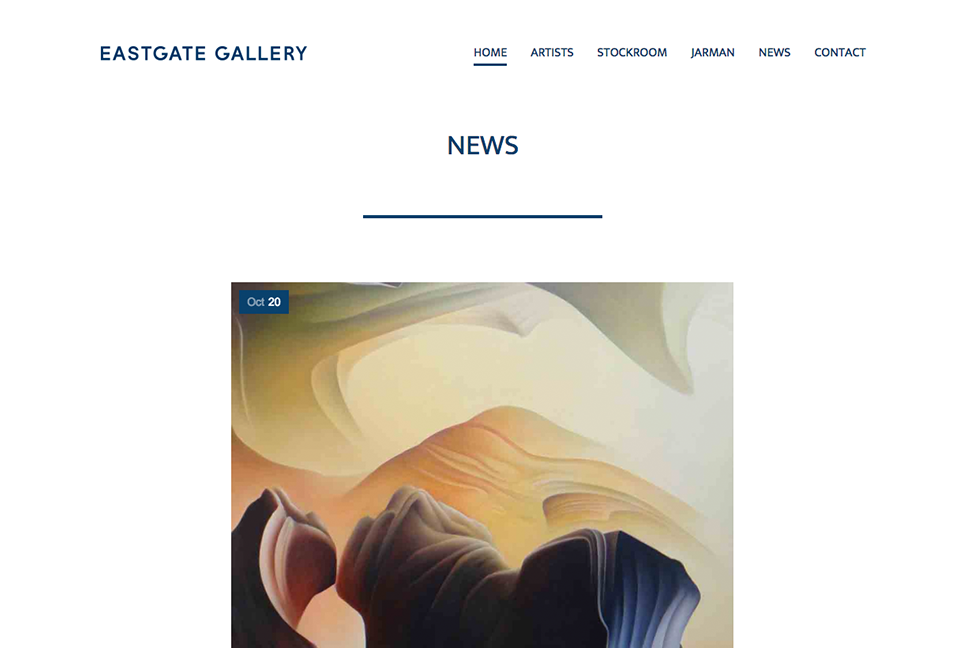 Jarman Framing is a business that was founded over 130 years ago. They specialise in gilding, contemporary and traditional designs. By creating a custom logotype the new brand mark pays homage to the original design. The final result is a classical logotype with a contemporary edge.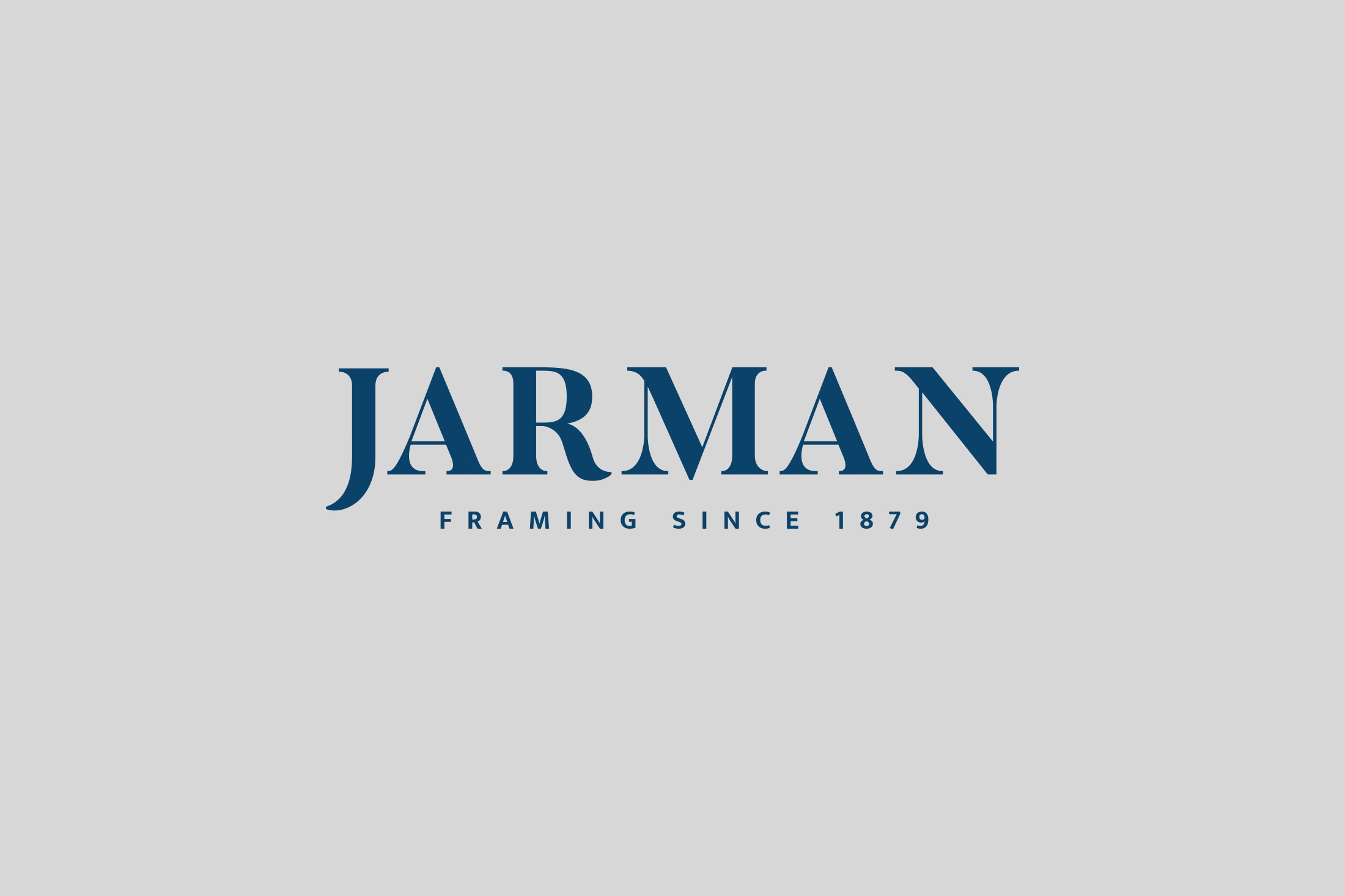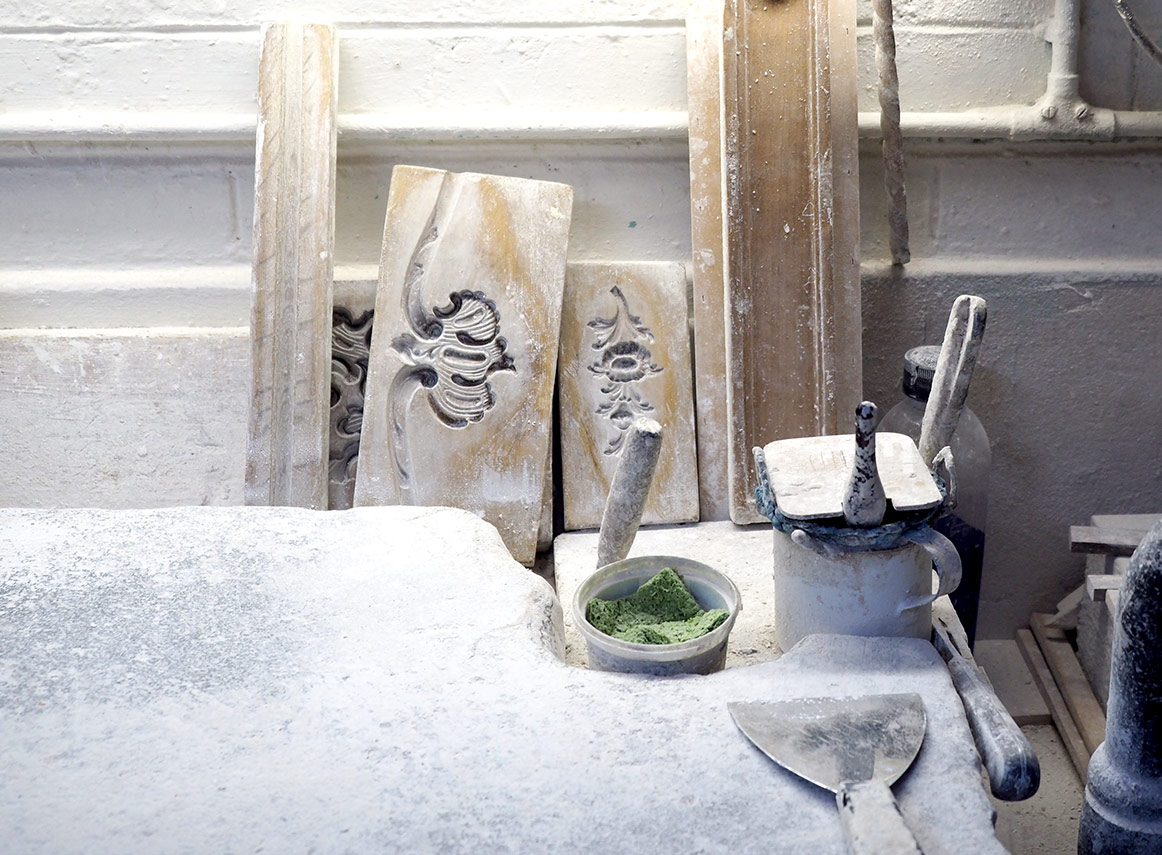 The project also extended to exhibition invitations, catalogues, advertisements for Art Collector and NGV Magazine, stationery and E-newsletters. A responsive website was developed showcasing the work of over 40 represented artists and upcoming exhibitions.