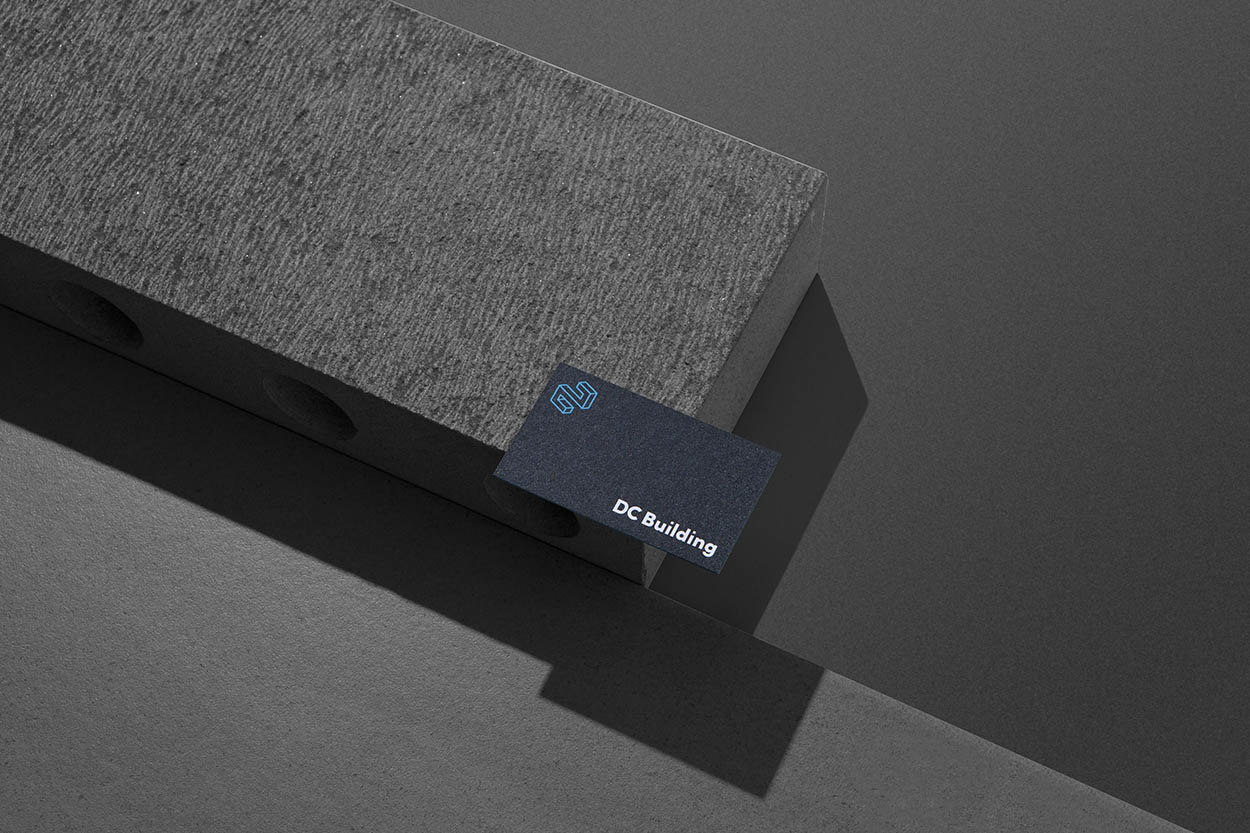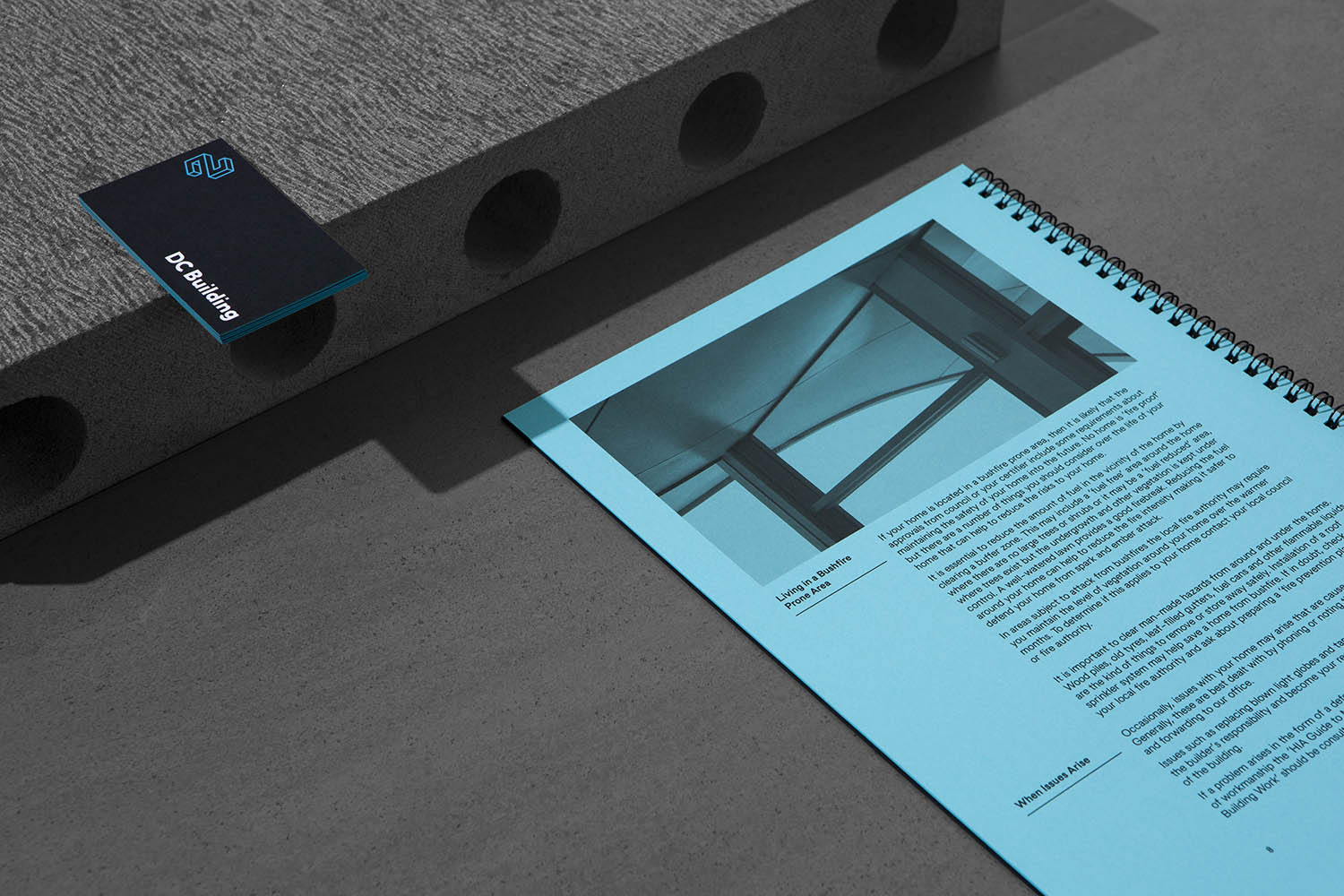 Specialising in architectural and custom projects, DC building was founded by Daniel Chowne. Simplicity and quality in construction are their key values, and an identity was developed to reflect these. Positioned in a highly competitive space, the brand had to be memorable and easily recognisable.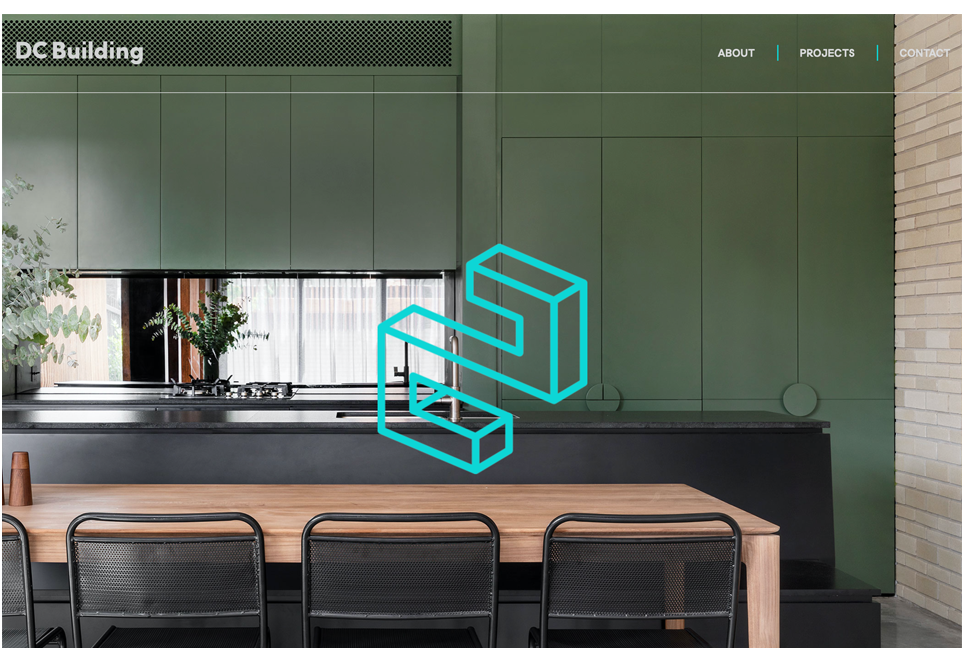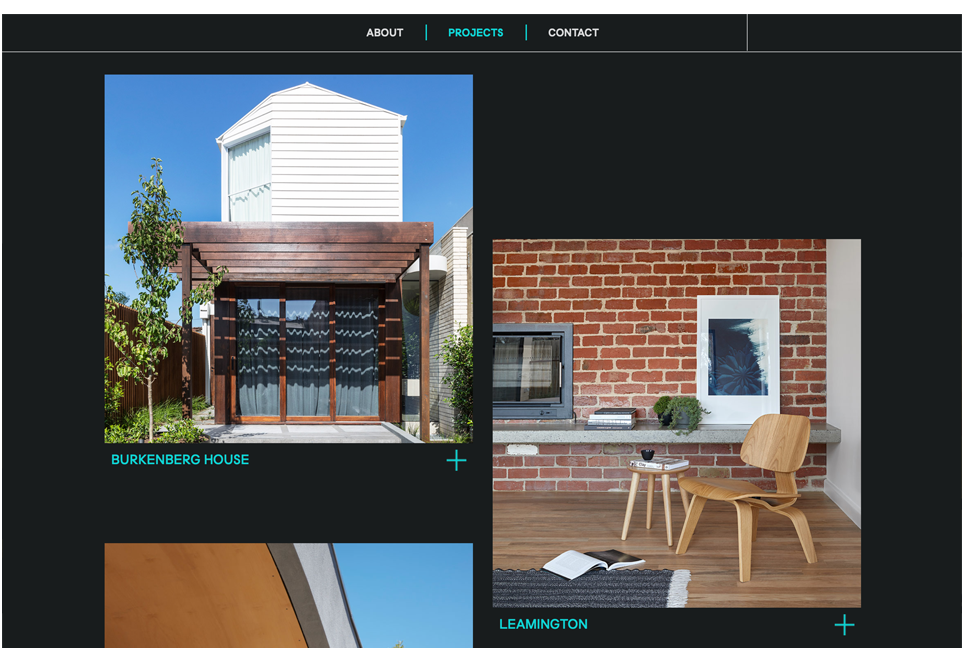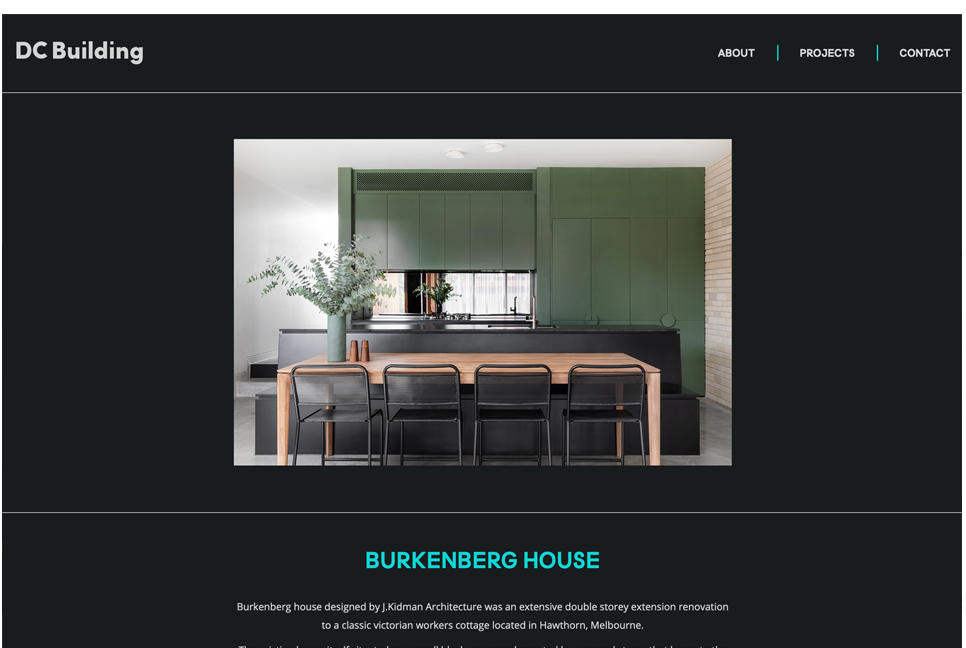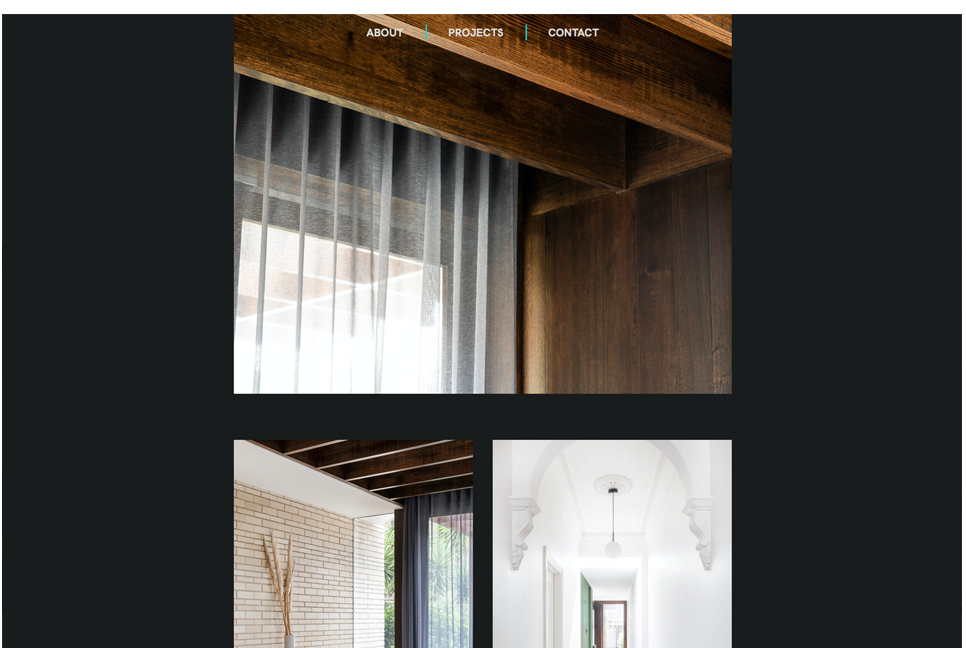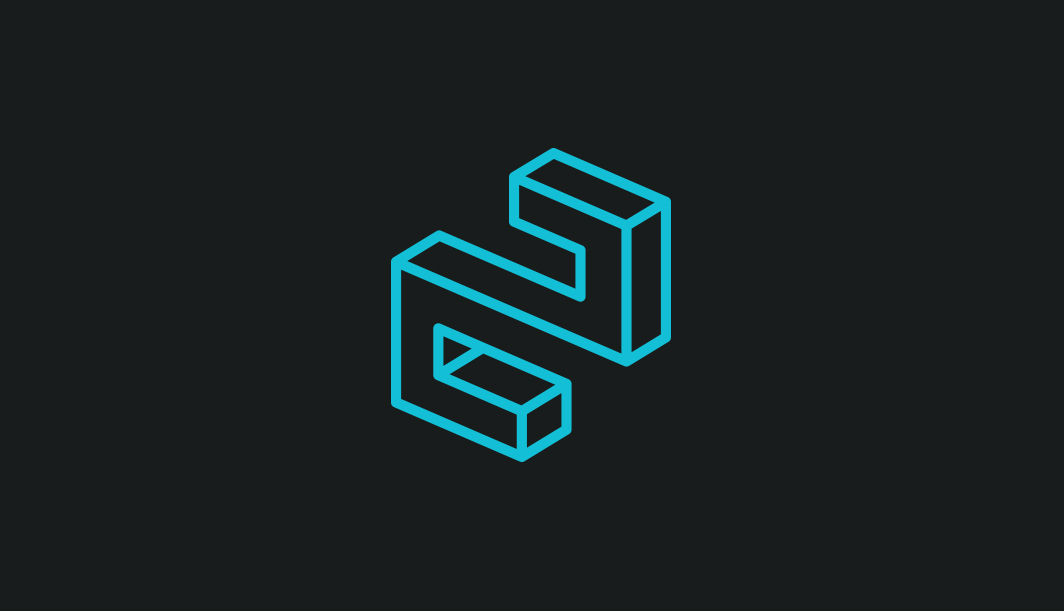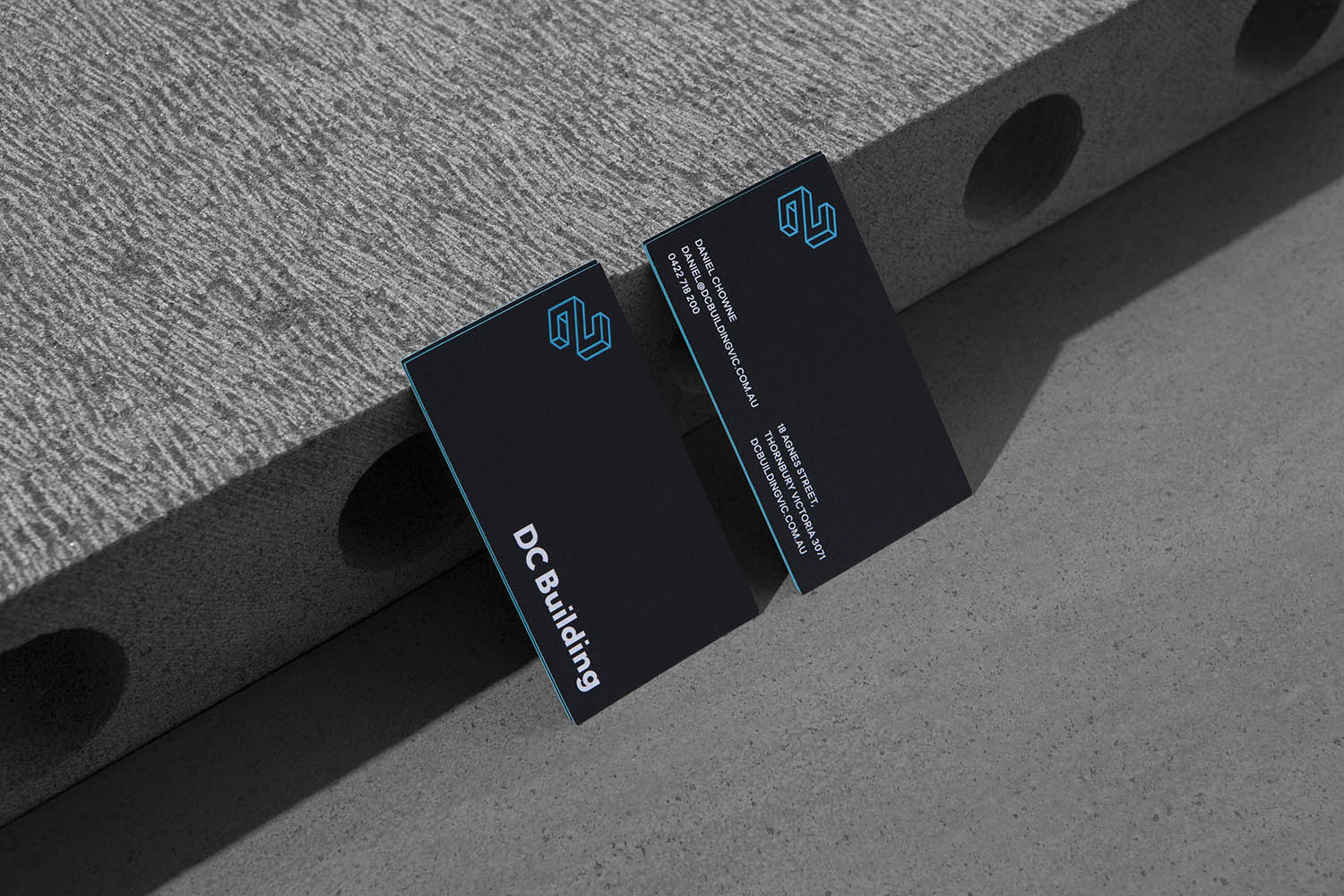 The brand mark features an infinite 3 dimensional shape creating a monogram from the company letters DC. The bright blue and black colours give a strong contemporary feel and are carried across all applications. 3sidedsquare was also engaged to created handover kit booklets, stationery, staff uniforms, custom site signage and a portfolio website.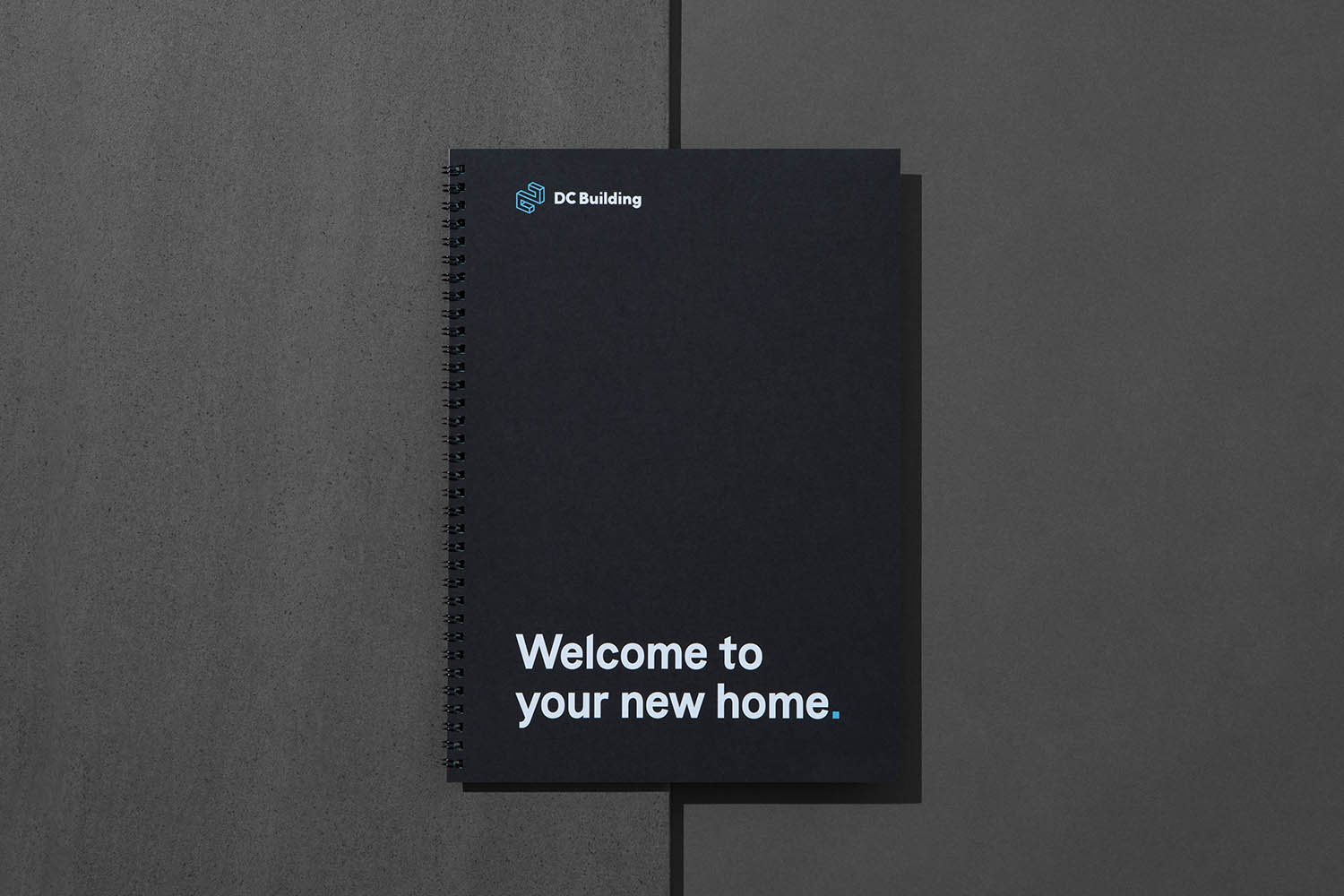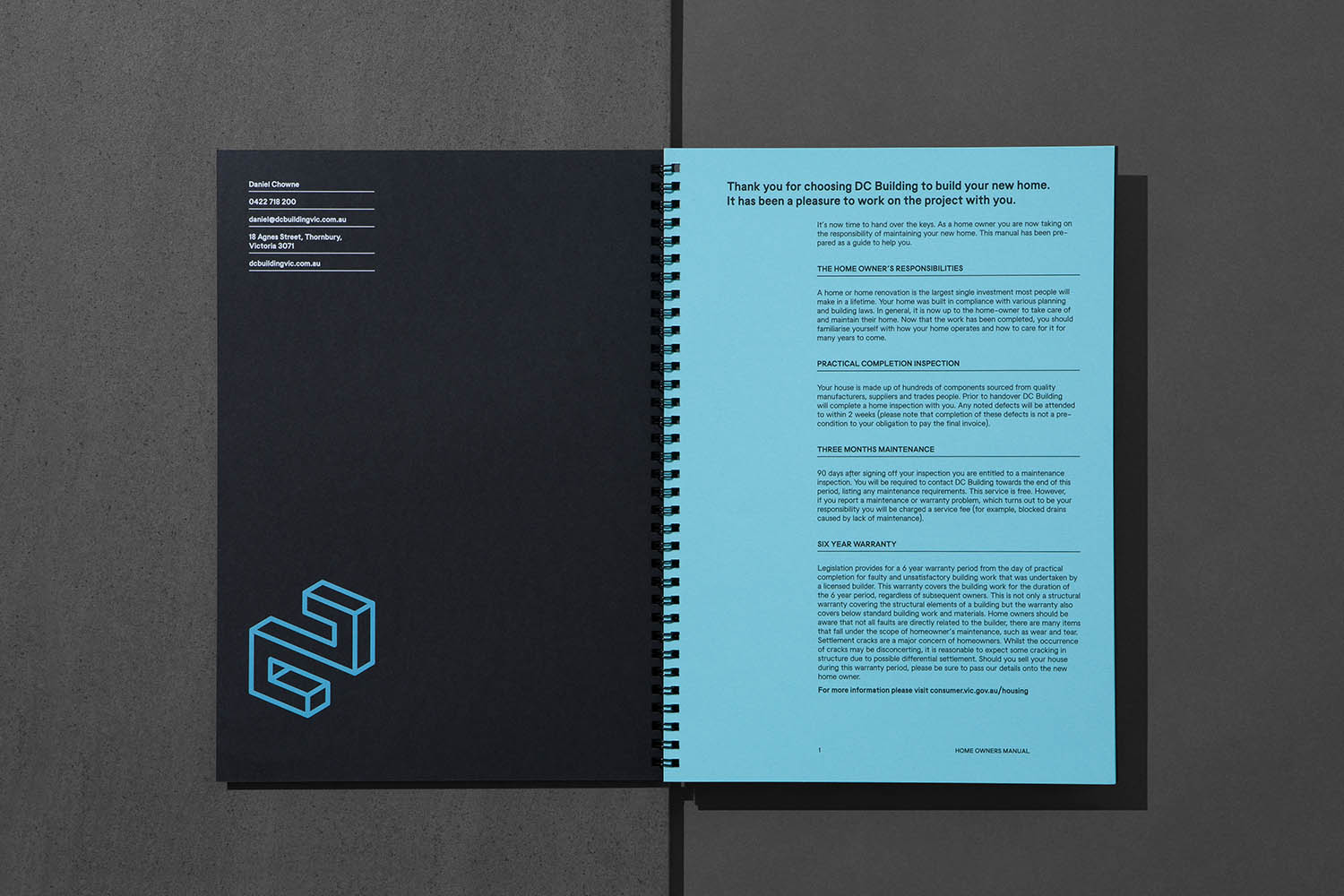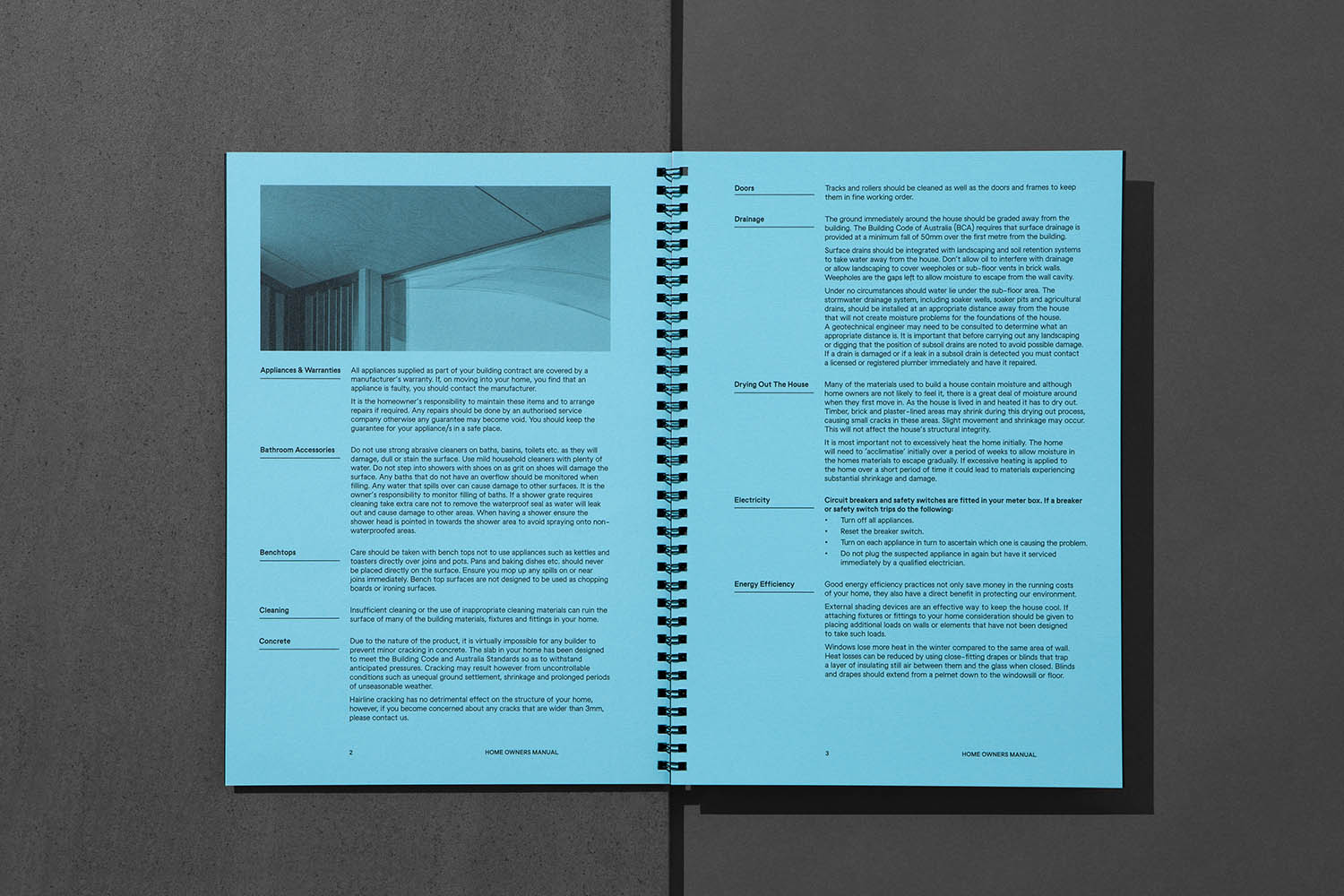 A portfolio website was designed to feature completed projects focusing on quality and construction detail.