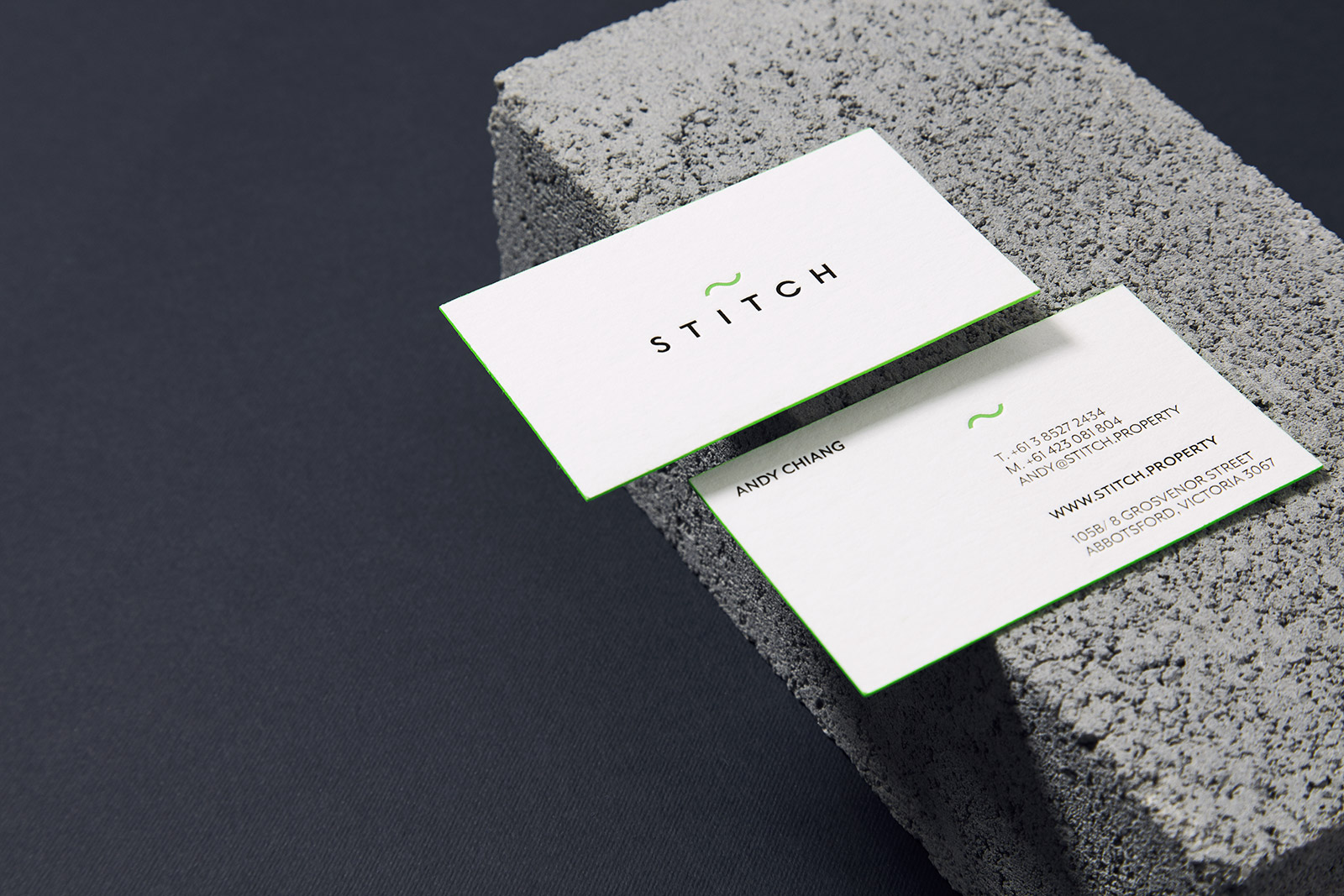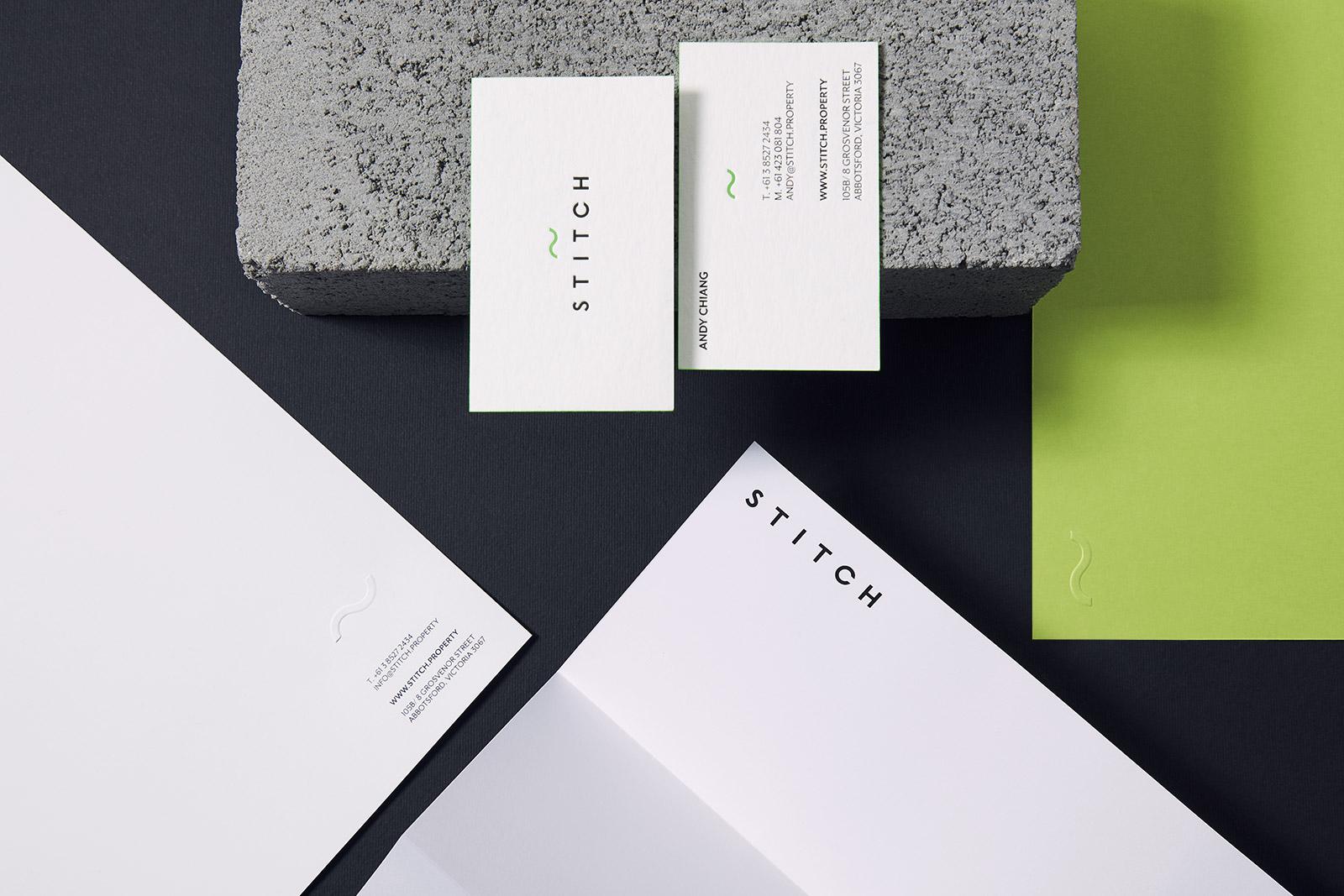 Growing property development company, Stitch, required branding that represented the high quality and unique living spaces they create. Their work ranges from premium residential developments and commercial projects to regional sub-divisions. An embossing tool was created to work alongside the main logotype. This is used across architectural plans and projects submissions, reinforcing the identity.
[rev_slider_vc alias="stitch"]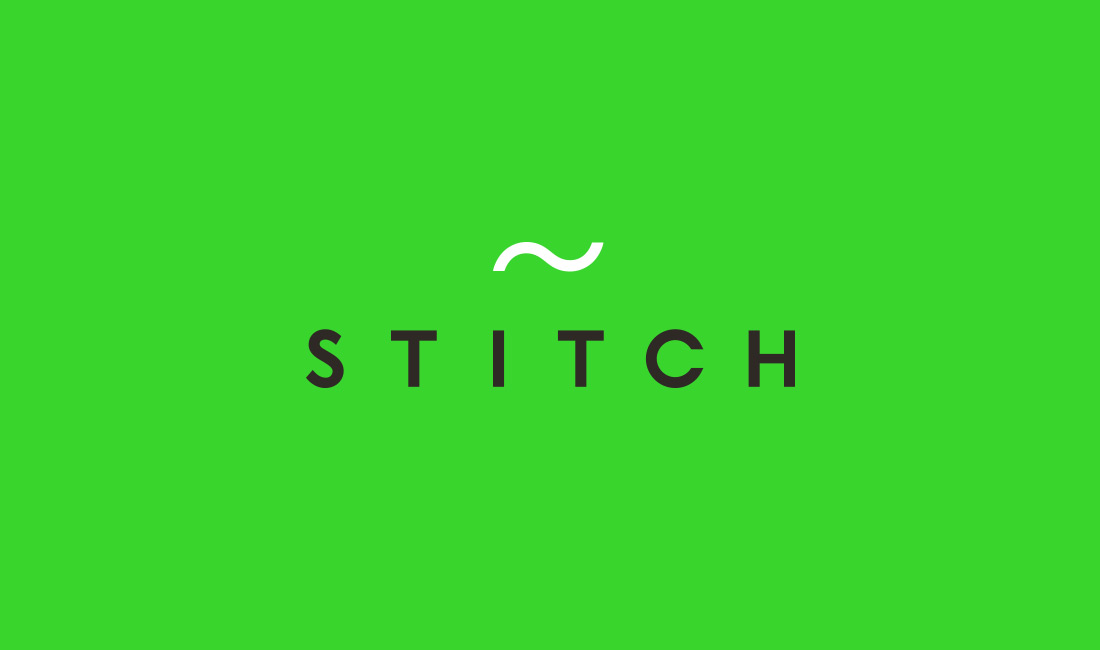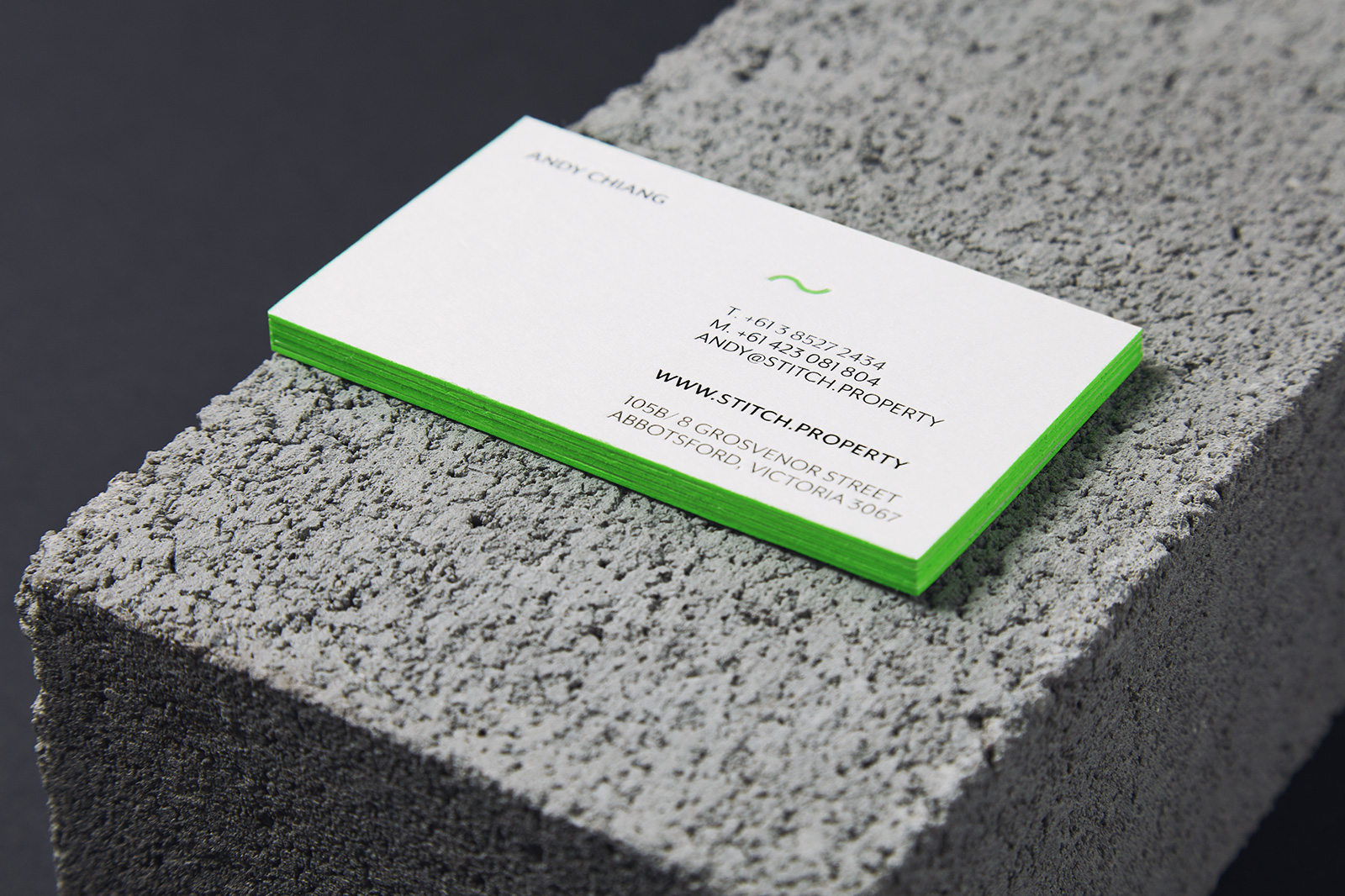 The stationery design is crisp and clean, which complements the fine details in the design of the letterpress business cards with custom coloured edging. A portfolio website of projects utilises a custom timeline to illustrate and follow each project. 3-dimensional animations from project models were created to highlight depth and scale.