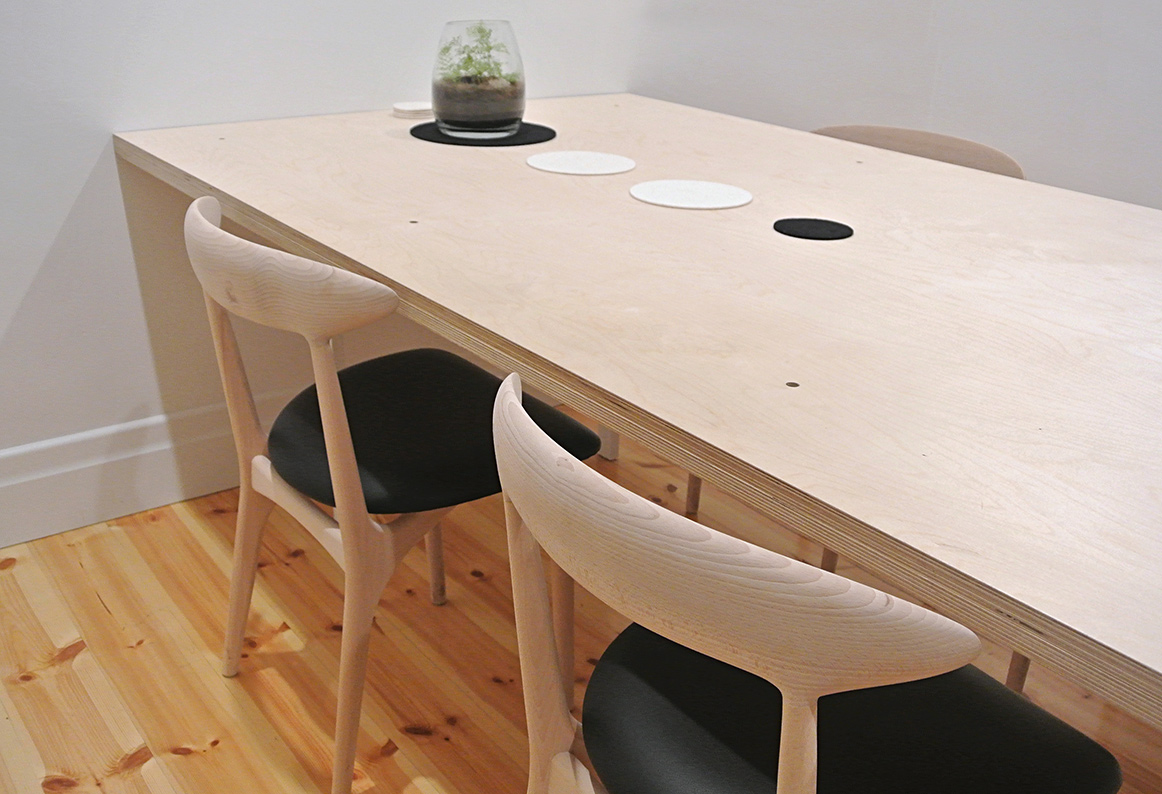 Employment and internships
We currently do not have any vacancies, but we are always happy to hear from other like minded creatives. Please keep PDFs under 6mb.
We receive many folio submissions and we try to reply to all of them but we are sorry if we don't get to yours.